Vincent Janssen vows to fight on at Tottenham until at least the summer
By Lyall Thomas
Last Updated: 20/02/17 11:01am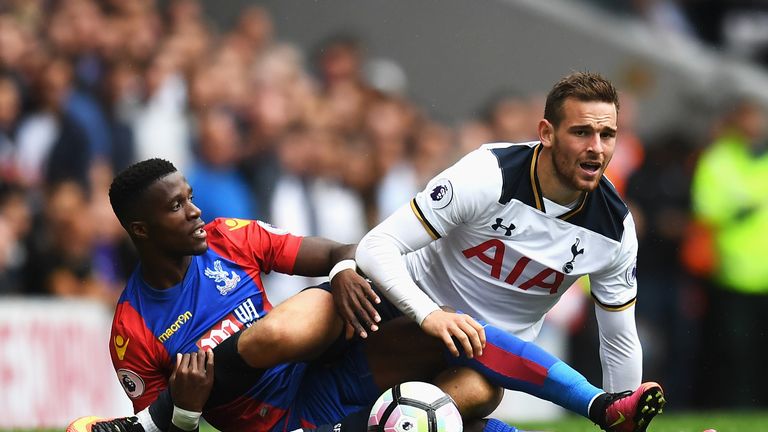 Vincent Janssen has vowed to fight on despite struggling in his first season at Tottenham.
The Netherlands striker, who signed a four-year contract in an £18.6m deal from AZ Alkmaar last summer, says he has given himself 12 months to succeed at Spurs but has scored just four goals - all of them penalties - in 27 appearances.
Boss Mauricio Pochettino said last week that the 22-year-old has to "show more" in training, and Janssen was an unused substitute in the FA Cup fifth-round win at Fulham on Sunday.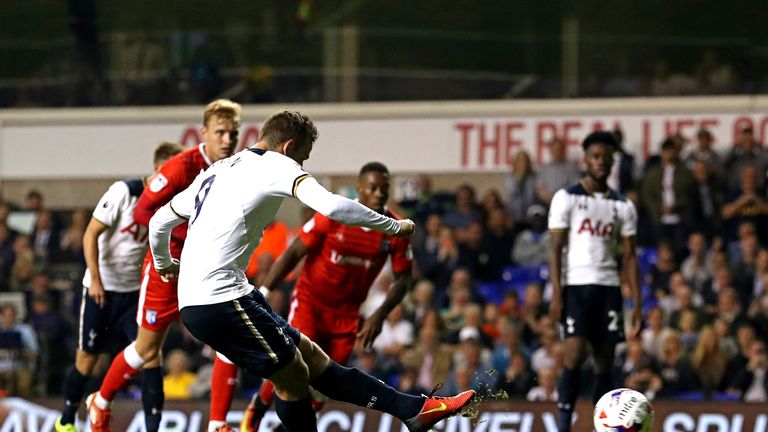 But he told Dutch newspaper De Telegraaf: "I have given myself at least a year to succeed and it's not over yet.
"I'm still young and, before I came here, I had played at the highest level only a year. I will fight with everything that is in me. Then we see.
"In training I feel I'm getting better, but match practice is the only thing I do not have at this time. I try to compensate by giving all in training. I do what I can."
Janssen revealed he was asked about the idea of a move away from White Hart Lane in January, with reports in Turkey and the Netherlands that Galatasaray expressed an interest.
Spurs were not interested in selling the forward last month and Janssen himself says he did not want to move on so soon either.
"At one point I was asked if I was open to another club but that has never been an option for me," he said.
"I'm only here for half a year and can still develop well myself. I agree with [Liverpool's] Gini Wijnaldium; It's a very different intensity here. You feel that it is physically stronger. They are all great players and the level is very high."