Harry Kane says he is happy to be labelled "world class", insisting his stats prove he is among the game's top strikers.
The Tottenham striker scored his second hat-trick in a week, and third in nine games when he netted a first-half treble in Spurs' 4-0 win over Stoke City on Sunday.
Kane's 17 Premier League goals put him ahead of Zlatan Ibrahimovic and Diego Costa in the English top flight, as well as Cristiano Ronaldo in La Liga, while he sits only one behind Luis Suarez and three back on Lionel Messi.
Spurs boss Mauricio Pochettino hailed Kane as one of the finest in the world after Sunday's victory and the 23-year-old does not feel burdened by the high praise being placed upon him.
"I feel that if you look at my stats, my goals, then I'm up there," Kane said. "If you guys want to print that [I'm one of the best in the world], I'm more than happy to have that.
"Look, I just try to do my best. I like to score goals, obviously I will try and score as many as I can from now until the end of the season. I feel in good form."
Kane missed seven weeks with an ankle injury earlier this term, but the England international believes the time on the sidelines has put him in his best possible shape.
"Is this my best form ever? Yes I think so, I feel fresh, I feel sharp, I feel in good shape," Kane said.
"Of course that injury I had earlier in the season might have done me a bit of good, getting a bit more rest.
"I've had a good couple of months now so it's important I continue that until the end of the season."
Kane has now surpassed the 20-goal mark for the third season in a row, putting to bed suggestions he was unable to repeat the feats of an impressive breakthrough 2014-15 campaign, starting the following season by scoring just one goal for his club in 15 games.
"That motivates me when people say that," Kane said. "Of course I want to prove them wrong. I know myself I will score goals. It's nice to break that 20-goal mark again.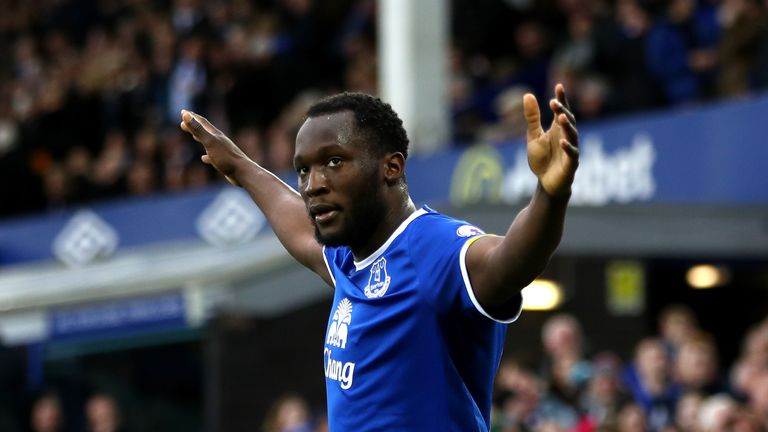 "Hopefully I can continue to 25, 30. That's always the aim, to get that. I think I'm on 22 now for the season. I've just got to continue and hopefully get as many as I can until the end."
Kane is hoping an unbeaten season in Spurs' final campaign at White Hart Lane can help bridge the 10-point gap between them and Premier League leaders Chelsea.
"Hopefully, we can do that, touch wood," Kane said. "It's the last year at White Hart Lane and we never want to get beat."