Hugo Lloris says Moussa Sissoko's Tottenham uncertainty could impact France's 2018 World Cup
Last Updated: 26/07/17 10:28am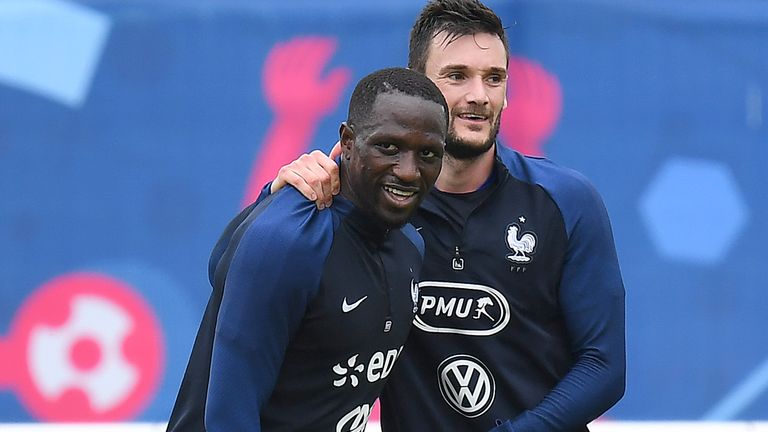 Hugo Lloris fears uncertainty surrounding Moussa Sissoko's future could impact France's preparations for 2018 World Cup in Russia.
Sissoko became Spurs' record signing when he moved from Newcastle for £30m last August, but made just eight starts last season with Mauricio Pochettino claiming the France international was not living up to expectations in November.
Illness resulted in Sissoko being omitted from Tottenham's squad for the current tour of the United States and Lloris believes Sissoko must seek clarity on his future for the sake of club and country.
"Moussa is important for the French national team," said Lloris. "He needs to play, obviously, more than last season. But then it's a question of choices. It doesn't belong to me, it belongs to him and we will see what will happen.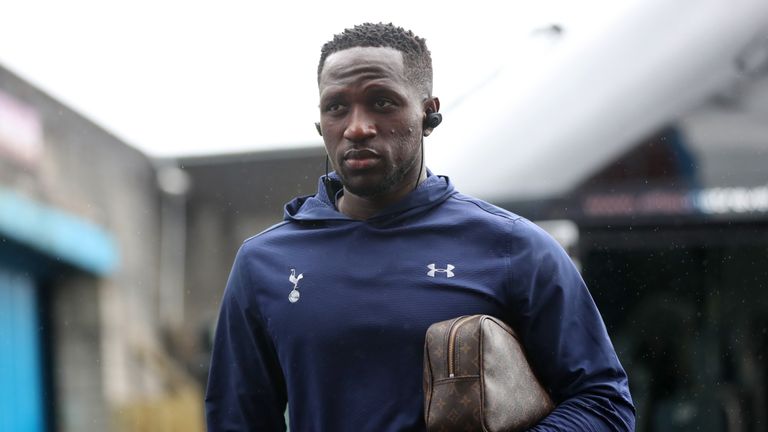 "It's not an easy situation for him, for the team and for the manager."
Lloris admitted last campaign was a frustrating one for his team-mate, but believes he can turn things around at Spurs because of his strength of character.
"He's preparing himself to be ready for the next weeks," Lloris added. "But you know, Moussa is strong in his mind.
"I've played with him for a while and I'm not really worried. It's true that last season was a bit frustrating for him and he's got a lot to prove, and then we'll see what will happen in this period.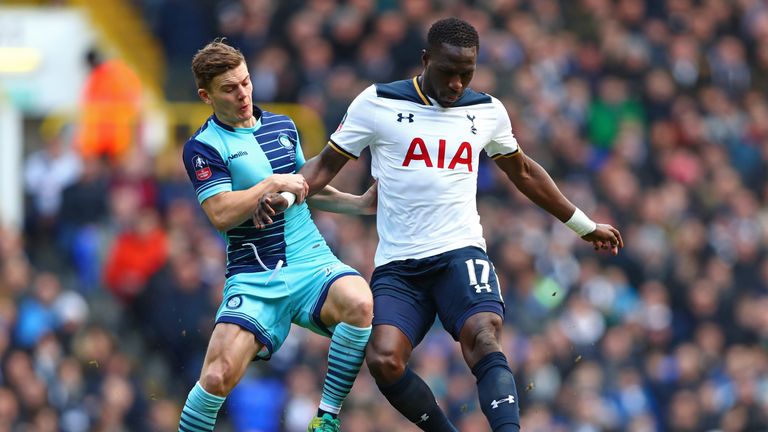 "Everything can happen but I know Moussa and he's still committed to what we do."
Winning the Premier League remains the No 1 target for Tottenham yet disappointing runs in Europe have proved a bone of contention for their captain, who admitted he has been left frustrated at his side's early European exits.
Spurs, who are yet to make a singing this summer, were knocked out of the Champions League in the group stages before faring no better in the Europa League with a last-32 defeat to Ghent.
"It's been five seasons now that I'm with Spurs and I've got a little bit frustrated about Europe," said Lloris, who has seen right-back Kyle Walker leave for Pep Guardiola's Manchester City.
"We've got the talent to go further than we've done. Hopefully this season we can prove our real value against the best teams in Europe and go as far as possible."