Tottenham target Davinson Sanchez left out of Ajax opener because of lack of focus
By Lyall Thomas
Last Updated: 13/08/17 3:28pm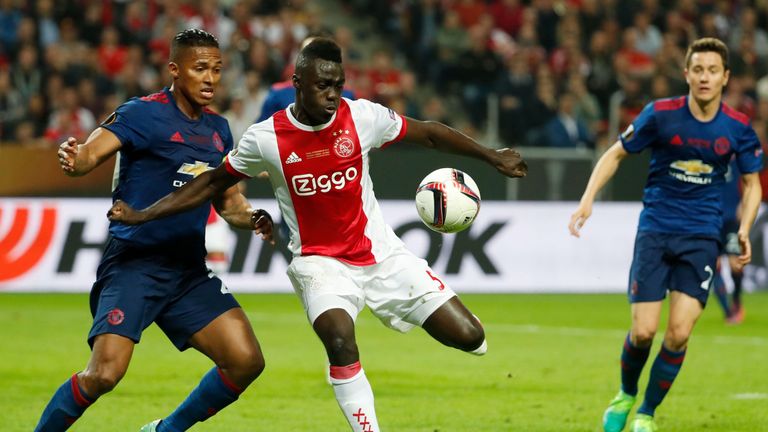 Tottenham target Davinson Sanchez was not part of Ajax's squad for their first game of the season on Saturday because he was "not motivated enough".
Sky Sports News understands Spurs are interested in signing the 21-year-old centre-back but reports that a deal is close to being agreed are premature.
Dutch newspaper De Telegraaf claim Spurs have seen an offer of as much as £36.6m - a club record - rejected for the Colombian.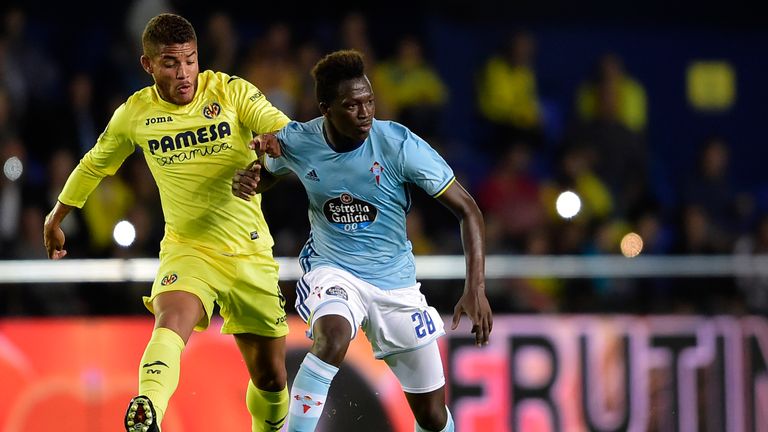 And Ajax's sporting director - the former Arsenal star Marc Overmars - has said: "Ajax have made Davinson a top offer for a new contract."
De Telegraaf claim Ajax want to keep Sanchez for one more season because they believe he will develop and be worth more next summer, with Barcelona and Real Madrid also interested.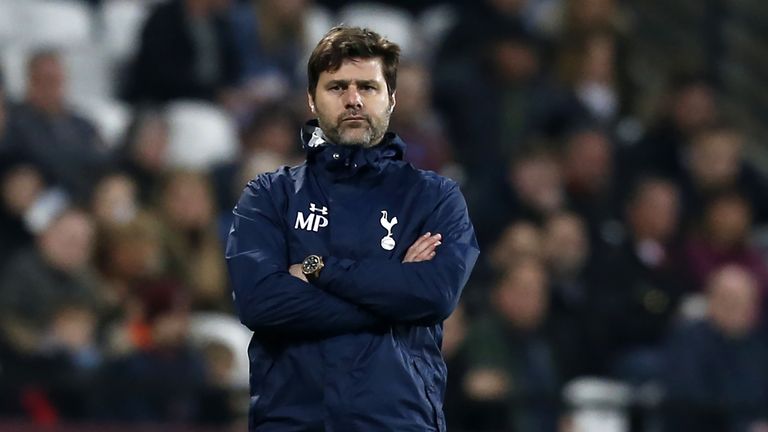 Ajax boss Marcel Kaizer said after the rare 2-1 defeat at home to Heracles that he and Overmars agreed Sanchez was not focussed on the game but he hopes he stays at the club.
"Marc Overmars and I have both had contact with Davinson about the issues surrounding him," Kaizer said.
"Of course, I hope he stays at Ajax, but tonight we played without him. I only wanted players with 100% focussed on Heracles vs Ajax.
"Davinson has too much to mind. He did not find himself motivated enough."
"But his situation did not affect the match against Heracles. I think that's too easy to say. We had to play the match with or without Davinson. That's no excuse."
Meanwhile, Sky Sports News understands Tottenham are in talks with Celta Vigo to sign their young midfielder Pape Cheikh Diop and are hoping to complete a deal by next week.