Mauricio Pochettino is optimistic Harry Kane will be fit enough to play some part in Wednesday's Champions League clash with Real Madrid.
Kane has been forced to sit out Tottenham's last two matches after picking up a hamstring strain in the 4-1 Premier League win over Liverpool at Wembley.
Asked about the England striker's potential availability for the midweek visit of Real, Pochettino said: "With the doctors and the player, we will take the best decision for everyone.
"It's not the last game or the final where you would say, 'OK, after that it's holidays'.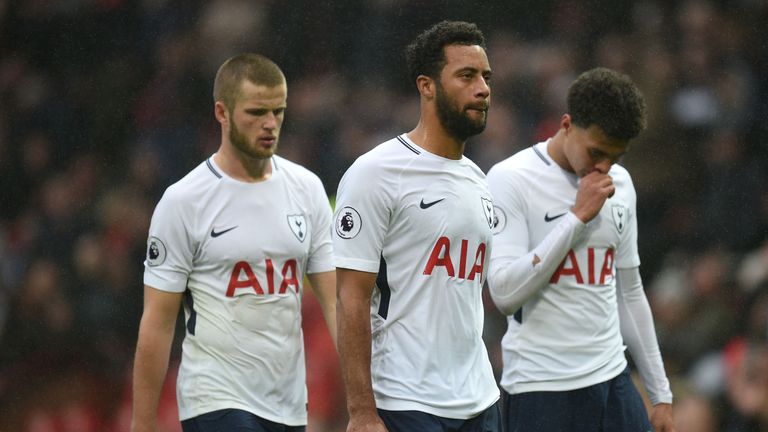 "We must analyse and take the best decision for everyone.
"We will assess him and then we will make the best decision. My feeling is good. But it's not my feeling, it's Harry Kane's feeling."
Tottenham have gone from a considerable high to suffering back-to-back defeats,
They drew 1-1 with Real prior to the emphatic win over Liverpool, before a 3-2 Carabao Cup loss to West Ham was followed by Saturday's 1-0 loss at Manchester United.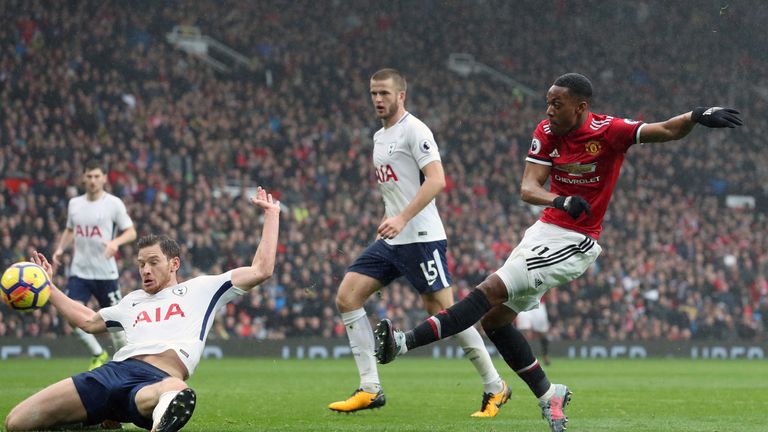 Spurs are third in the Premier League, eight points behind leaders Manchester City and level with Real at the top of Champions League Group H.
Pochettino added: "The most important thing is to be competitive.
"We are in different competitions which demand a lot of energy and effort. We are building a team, new facilities at the club and trying to arrive one day into the position where we can win everything.
"The process is to finish the stadium this season so it's ready to play in next season. We have a young team and now the challenge is to put the club in a position where we can win the big trophies every season."