Harry Kane: Good to prove to everyone Tottenham can do it on the big stage
Last Updated: 02/11/17 9:07am
Tottenham Hotspur's 3-1 win over Real Madrid in the Champions League showed the club are capable performing on the biggest stage of all, says striker Harry Kane.
Mauricio Pochettino's side overcame the holders at the home of football to qualify for the knockout phase of Europe's premier club competition.
And Kane says the impressive display only goes to further underline just how good the team can be.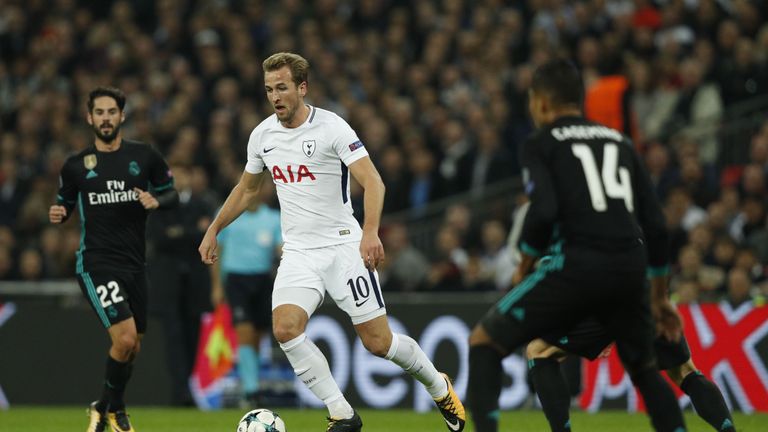 "I think it just shows that we are a very good team, it will give us a lot of confidence and belief, and we just have to build on it," he told Sky Sports News.
"It was a fantastic night, we know we are capable of that, and it is good to prove to everyone that we can do it on the big stage."
Meanwhile Dele Alli, whose two goals either side of half-time helped propel Tottenham to victory, thinks the display will send another statement about the team's intent across the continent.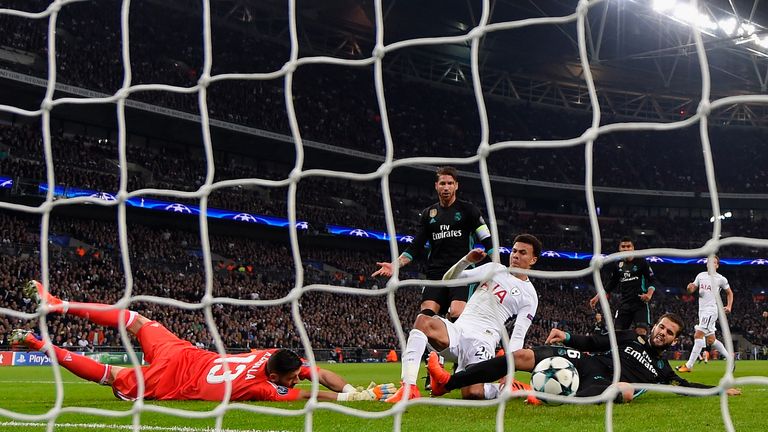 "I am delighted to get the two goals and it was a fantastic performance by everyone tonight," he said.
"For me, I am delighted to score, but I am going to keep working hard, keep pushing on and I am not going to stop now, but keep improving.
"We want to win every game anyway, so we will not be taking our foot off the gas for the next game.
"It is important that we keep making a statement, keep the momentum going and keep up the good form."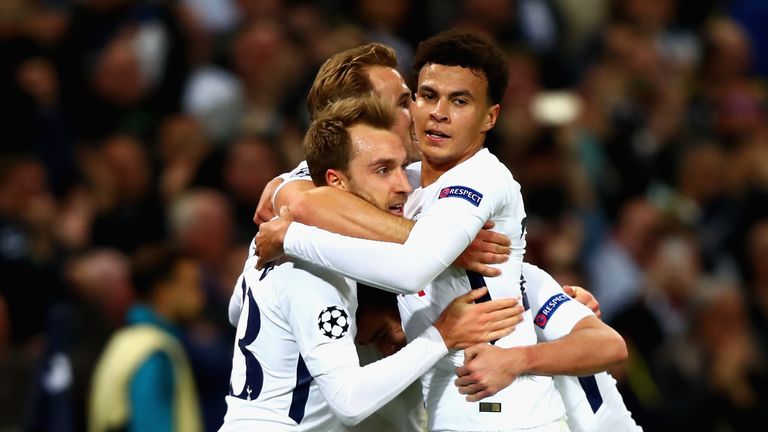 Spurs midfielder Harry Winks believes Wednesday night's performance, fresh on the back of their 1-1 draw with Real at the Santiago Bernabeu, proves how much potential the side now have.
"We showed when we went to the Bernabeu just how good we can be, and we have proven it again tonight," he said.
"It was a massive statement by us to go out there and show the world and Europe just how good we can be, so yes, it was a great night for us."