Tottenham boss Mauricio Pochettino backs Dele Alli for 2018 but admits he cannot always live up to expectations
By Sky Sports News
Last Updated: 01/01/18 1:08pm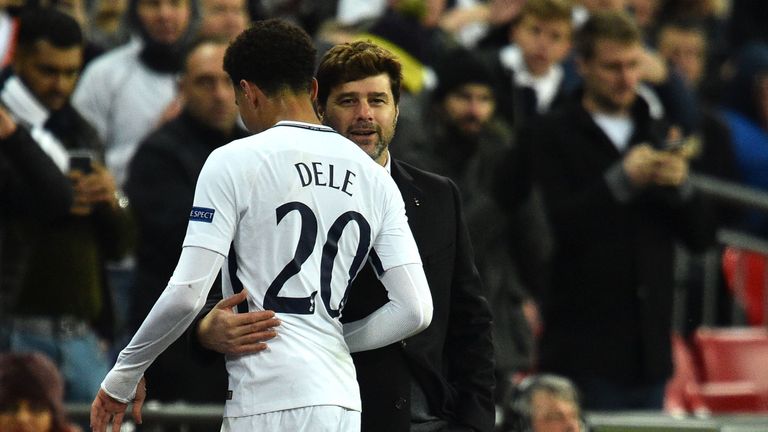 Tottenham manager Mauricio Pochettino says Dele Alli can hit top form in 2018 but cannot always be expected to produce "unbelievable" moments.
The Argentine feels Alli has turned a corner after a patchy run in late 2017, and has tipped the midfielder to return to his best.
Alli is expected to feature in Tottenham's next game at Swansea on Tuesday, which is live on Sky Sports, but Pochettino has moved to temper expectations around the 21-year-old.
"Dele has been good in the last few games, he's started to improve," said Pochettino. "And we've started to recognise the player again who has achieved so much in the last two seasons.
"For me there's no doubt about his quality and potential. But because he's young, he needs to breathe sometimes, take some time, then again perform in the same way.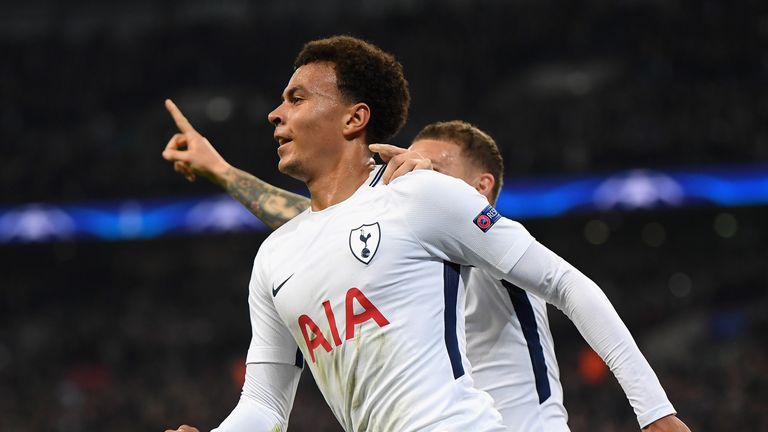 "From day one when he started to play here at Tottenham and achieve, not one other young player of his age [has achieved as much]. Not Cristiano Ronaldo, not Frank Lampard, not Wayne Rooney, massive players, great players - he has achieved more than all those big names.
"The problem is the expectation. We expect from him in every touch, every action, unbelievable things. And sometimes that's not possible."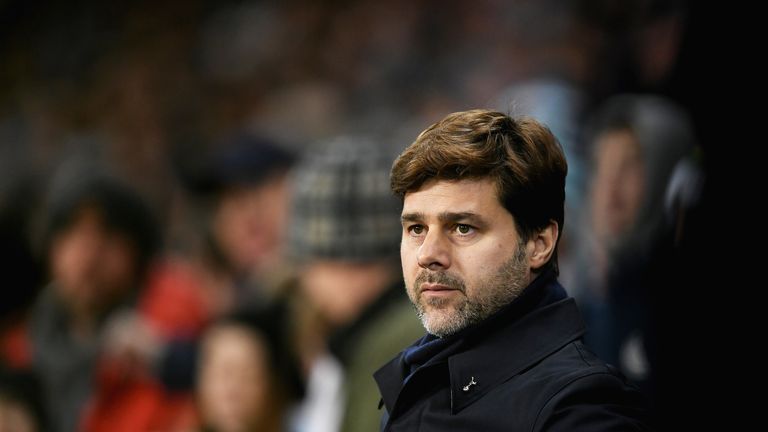 Asked whether his 2018 resolutions included winning a trophy this season, Pochettino said: "Dreams, always. It's good to dream, but of course if we want to win some trophies we need to beat Swansea, West Ham and then Wimbledon in the FA Cup.
"The most important thing is to go step by step and try to win every game."