Mauricio Pochettino says scrutinising decisions by VAR will harm football
By Press Association
Last Updated: 07/02/18 12:00am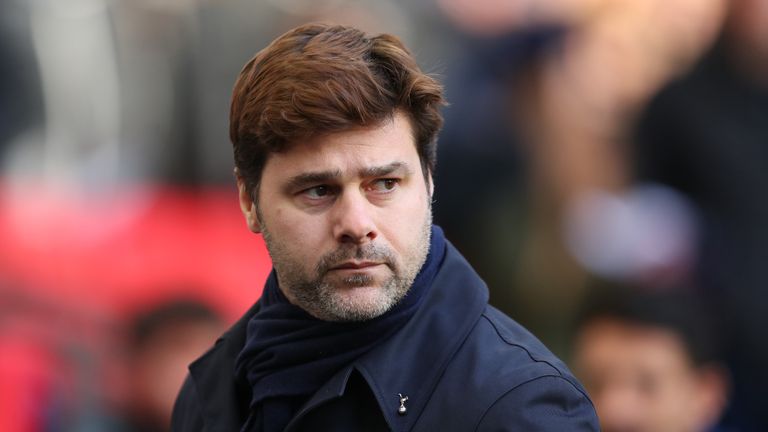 Mauricio Pochettino has warned that intense scrutiny of decisions in football, including via VAR, could eventually "kill" the sport.
The Tottenham manager saw his side draw 2-2 at Liverpool on Sunday, in a match riddled with contentious calls from referee Jon Moss.
Spurs were awarded two penalties, which have been the source of fierce debate over the past two days, while Dele Alli was also booked for diving.
While Pochettino felt all three calls were correct, Liverpool counterpart Jurgen Klopp was left fuming as his side were pegged back in stoppage time when Harry Kane converted his second penalty - having missed the first time around.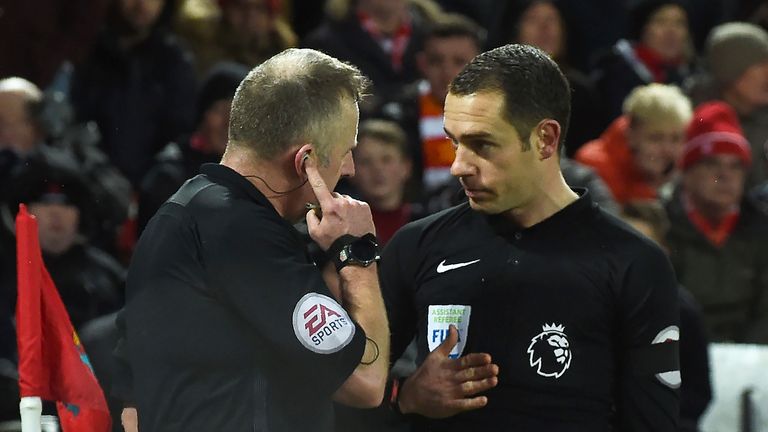 The visitors' performance and fightback at Anfield has subsequently been largely overlooked, as the decisions of the officials are analysed with a fine-tooth comb, and Pochettino believes paying so much attention to such issues takes away from the essence of the game.
"Football is a creative sport, in which you need the talent, that grows in a very intelligent person, a very smart brain," he said.
"And now we are so focused on minimal details. I am worried. It's a sport that we love, a passionate sport that people love to watch around the world.
"We will be pushing that sport into a very rigid structure with VAR (video assistant referee), with being focused too much on the small actions like this.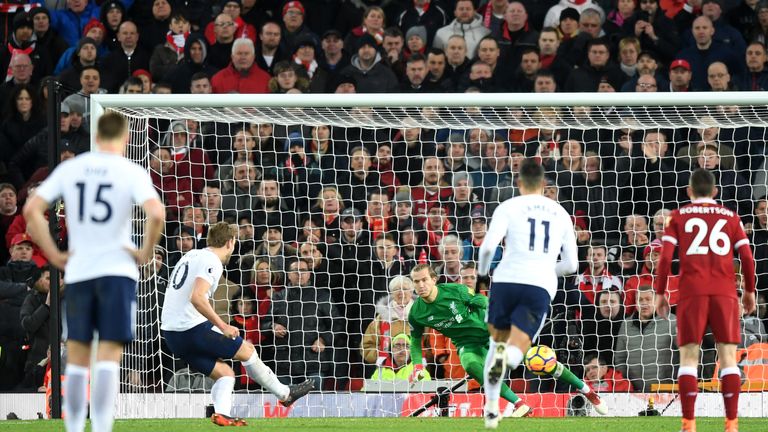 "To stop the game, to punish people. Some 20 years ago, 30 years ago, it was like all congratulate the player when he tricks the referee. If you remember the football 30 years ago.
"That is the football I was in love with when I was a child. Football is about trying to trick your opponent. You know? Yes or no? Tactic - what does tactic mean?
"When you do some tactics it is to try to trick the opponent. You say, 'Oh I play on the right but I'm going to finish on the left'.
"It's a mix that I am worried that maybe we are going to kill the game. We love this game."