Tottenham's Mauricio Pochettino says winning Premier League, not FA Cup, is 'true test'
By Declan Olley
Last Updated: 17/03/18 4:42pm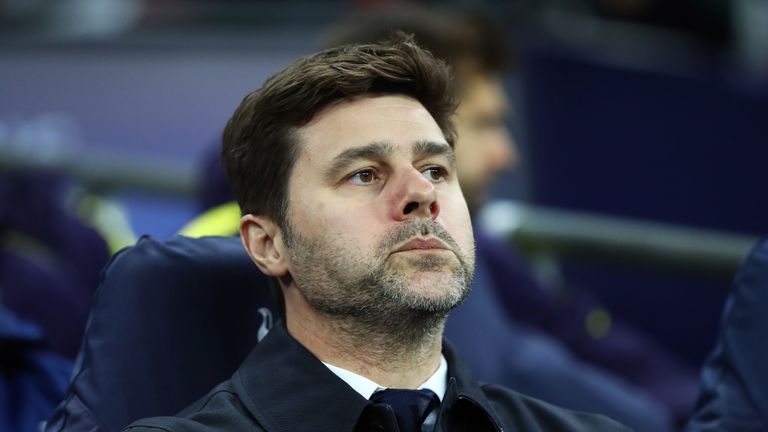 Tottenham manager Mauricio Pochettino feels winning the Premier League is the "true test" for a club, rather than the FA Cup.
The Argentine is yet to win a trophy at Spurs but is now just three wins away from winning the FA Cup with his side in quarter-final action at Swansea on Saturday afternoon.
Pochettino, however, believes the short format and luck involved with cup competitions diminishes a team's achievement when compared to sides who win league titles.
He said: "The Premier League or La Liga or the Bundesliga or the Calcio (Serie A), not only you need luck - you need to deserve to win this type of title.
"Then there are short competitions, like in the World Cup. When Argentina arrived in Japan (2002 World Cup), I think we were first in the FIFA classifications but we didn't arrive in the best form and were out in the group stage. You need luck.
"To win the Premier League is different. I don't know if who wins the titles like FA Cup or League Cup is the best team.
"The Premier League is the true test because you need the whole squad to be involved then the competition is 38 games, 10 months.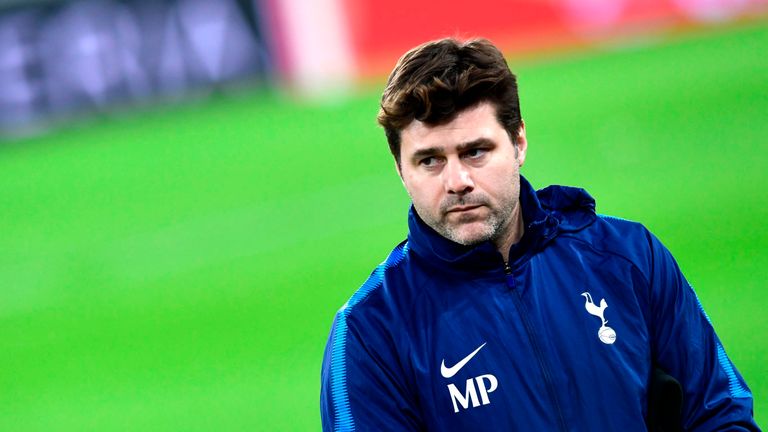 "League Cup, Copa del Rey, FA Cup… they are very short periods and sometimes it is a coincidence, maybe you have some players not in good form, you compete and you are out.
"It's completely different. There are competitions that if you win, fantastic. But if you don't win, nothing changes.
"When you win a real tournament, when you play under pressure and perform at your best over 10 months, in that moment is when you start to learn about winning.
"What it means to be winners, what it means to be professional. That is one step when you start to understand in your head."