Tottenham and Watford have joined forces to back Sky's Ocean Rescue campaign and make the pledge to pass on plastic.
The two teams took to Wembley to sport t-shirts backing the campaign prior to their Premier League fixture on Monday Night Football.
It comes after Sky and the Premier League announced a new partnership to encourage clubs and fans to end their use of single-use plastics.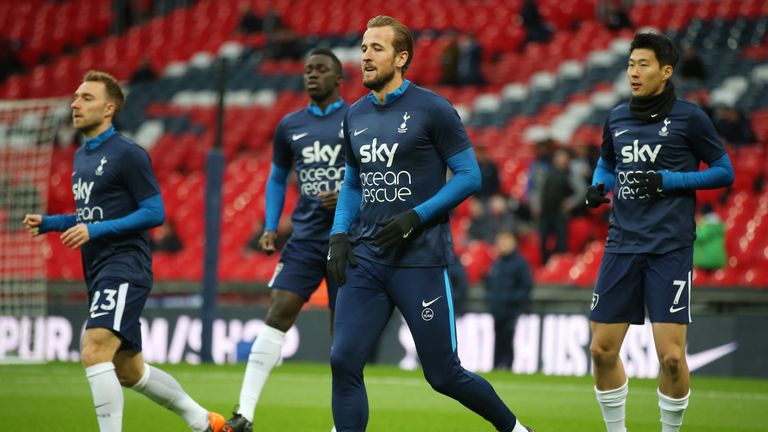 The Premier League will lead by example by joining the Sky Ocean Rescue campaign to raise awareness of the environmental issues caused by single-use plastics and reduce their usage.
By working to remove single-use plastic from its own operations and supply chains in the next two years the Premier League will encourage clubs to follow its lead.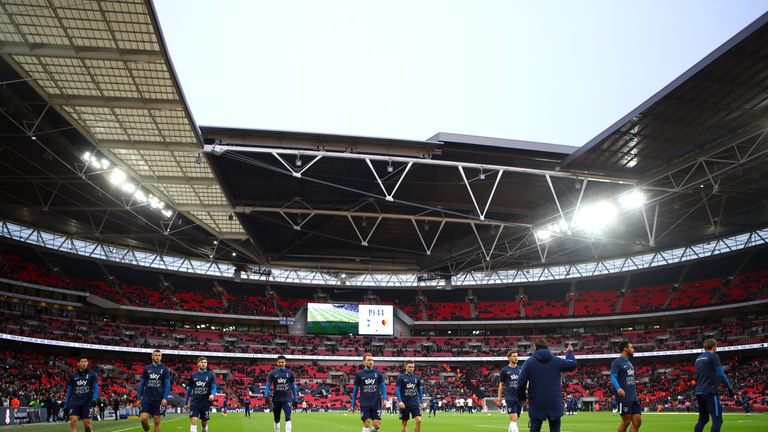 Now Tottenham and Watford have got on board with the initiative with others set to follow.
Tottenham were one of the first clubs to commit to the initiative by phasing out single-use plastics from their new 61,000-seater stadium on the former White Hart Lane site, which will be opened next season.
The Premier League and Sky are providing support and guidance on how clubs can phase out single-use plastic from their stadiums and operations.
In addition, the clubs will be supported by the Sky Ocean Rescue Ninjas - a team of consultants who are dedicated to helping businesses reduce their single-use plastic output.