Mauricio Pochettino will hold talks with chairman Daniel Levy next week in which he will outline a new vision for Tottenham and stress the need to take "risks" if they want to become a trophy-winning club.
After they finished third in the Premier League with a 5-4 win over Leicester on the final day, Pochettino says Spurs need to review their progress during his four-year tenure and create a "different idea" going into their new 62,000-seater stadium next term.
Pochettino, again, could not guarantee he would still be in charge next season and suggested his future is down to the chairman Levy and the outcome of their meeting.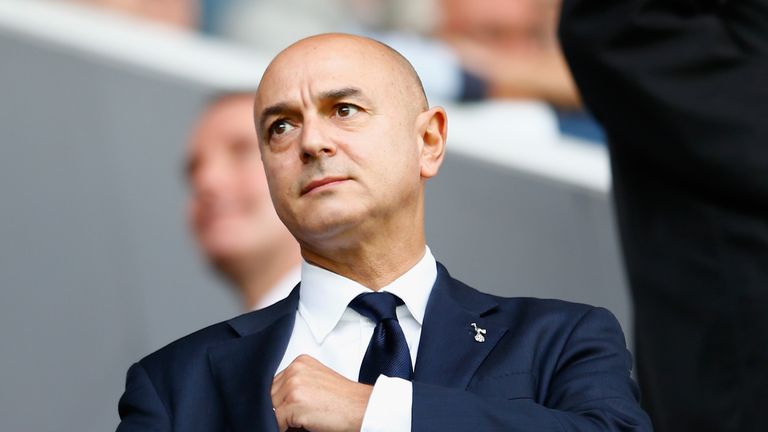 He said: "We need to talk a lot between us and the club. I think I have a very clear idea of what we need to do. I don't know if the club will agree with me or not, but we are going to talk next week to create what I think we need to do together again, to try to improve.
"That is a little bit up to Daniel and the club, of course, to agree with us because, after four years, I think we need to assess that period if we want to compete for big, big trophies. I think all that we achieved until today is fantastic but it will be so important to create again.
"The club's ambition is always to win but it is not easy to find the way. I think it is so important that we are going to move to the new stadium, but not only that is going to make us close to winning.
"I think they're going to listen to me, of course, but sometimes I have some crazy ideas. But you need to be brave in this kind of situation, in our club with our unbelievable fans, and take risks. I think it's a moment for the club to take risks and try to be competitive.
"I am sure Daniel is going to listen to me and of course we can create together to help the team to move on."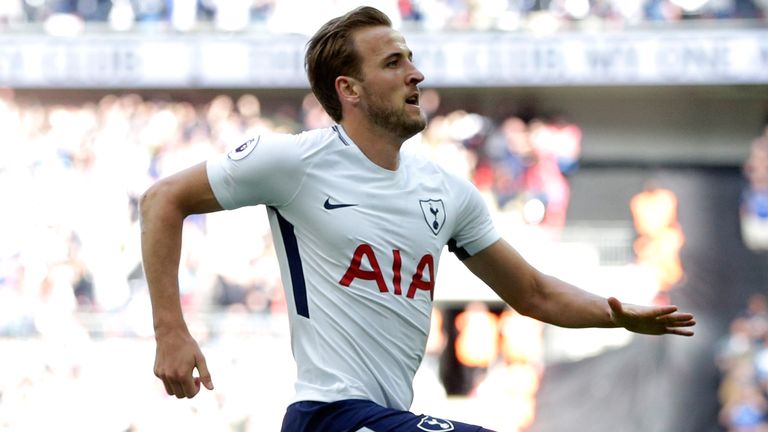 But asked if he could guarantee he will still be at the helm next term, Pochettino repeated his answer from last week that "in football you never know".
He said: "Today 100 per cent I feel I am here, but it is important to think that tomorrow all can change, because it's not in my hands. It's not my decision to be here or not.
"I depend on my bosses, and it is healthy for myself, the club, and the fans to think you lose your job tomorrow. You need to give your best every day and work with these fears that you can lose your job if you're not professional."
Pochettino also hinted at the recent subdued celebrations at qualifying for the Champions League and says the club and the fans need to be on the same page to create a "special feeling" in their new home.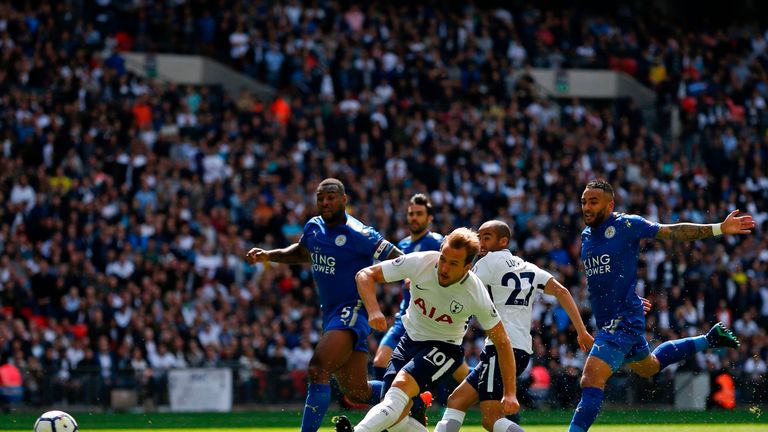 "It is important to have a strategy to explain that the club is going to be ambitious, but sometimes we need to work and operate in a different way than the others," he said.
"Our fans need to know what we are going to do to feel the reality of the club, and we need to tell the truth and create an expectation that we can achieve. You cannot create dreams thinking you are not going to achieve these dreams.
"Of course the ambition of the club will be to win and maybe now we are little bit disappointed and frustrated because we are close, but that is only the first step - to challenge with the big sides that invest more than us.
"We cannot think we are the most clever people in the world and we are going to win trophies and spend small money. We need to think that our reality is different, and our fans need to think and be happy and support us, because we are not this type of club that is going to invest crazy money.
"We need to feel altogether that we are a special club. If we can create that feeling, everything can happen in football. But us, the club, the fans need to be on the same page."