Mauricio Pochettino gives no assurances over Tottenham future
By Declan Olley
Last Updated: 11/05/18 3:27pm
Tottenham boss Mauricio Pochettino has given no guarantees he will be in charge of the club next season claiming "in football, anything can happen".
Pochettino has three years remaining on his current contract - which he signed in May 2016 - but having been linked with the Real Madrid and PSG jobs and comments he made after the FA Cup semi-final defeat to Manchester United, questions reamin about the Argentine's future at Spurs.
He said: "I have a three-year contract. I think there's no point talking about that. In football, anything can happen. No one is sure in their job. Today it's 100 per cent (I am here).
Asked whether he would be at Spurs next season, he said: "I don't know, but today it's 100 per cent because I have a three-year contract here but tomorrow I don't know what is going to happen."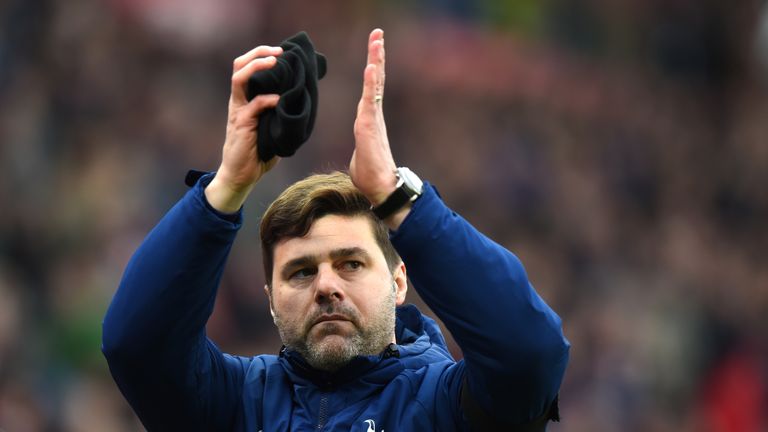 Spurs booked a Champions League place for the third successive year on Wednesday and will finish as the top London club for the first time since 1995.
Pochettino feels it is time to celebrate such success, despite not having a trophy to show for it.
He said: "I think it's a fantastic achievement [to be the top London club]. In the last three years we have achieved a massive thing to play Champions League at this football club but we never celebrate [it].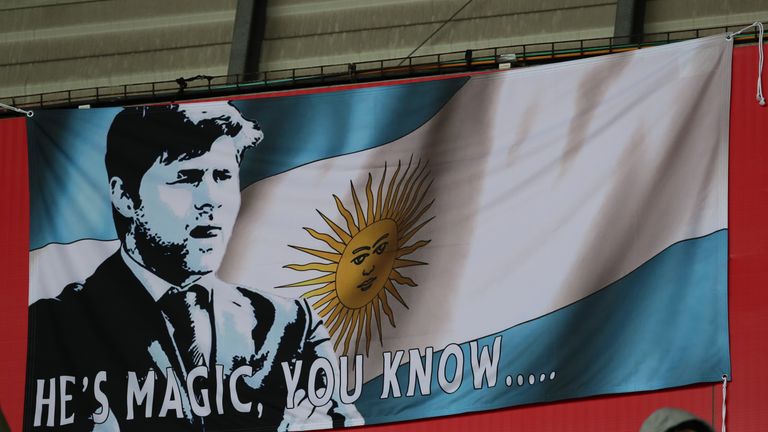 "But in Southampton we avoided relegation and finished eighth in the table and we had an unbelievable party. It's true! My wife was so unhappy because I was dancing but no one recorded it, so don't worry!
"Sometimes we miss those things. Clubs like Crystal Palace and Southampton - there's always a massive party at the end of the season. They are happy with what happened so they can celebrate.
"So it's a little bit strange that always the feeling is not great - we finished our first season fifth, finishing better than the previous season - it's okay, but it's not enough.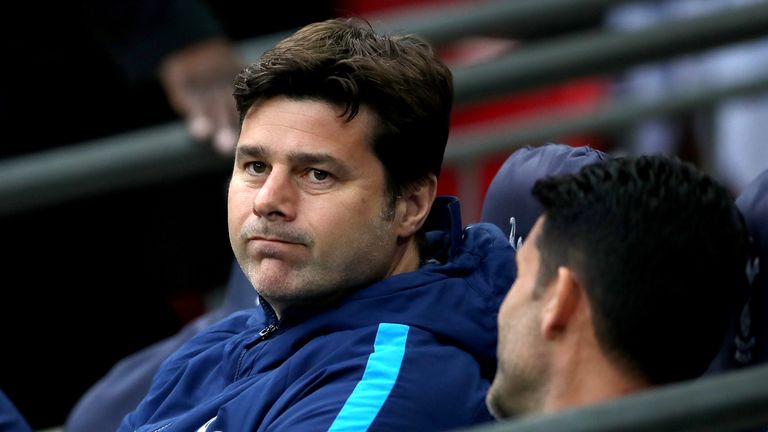 "Then the second season we finished third because we lost the possibility to win the league and then we lose against Southampton and Newcastle 5-1, the feeling was so bad.
"Last season we finished second, but not enough because we don't win the Premier League.
"This season again, despite playing at Wembley, there's still a situation [with people saying] the team need to win some titles.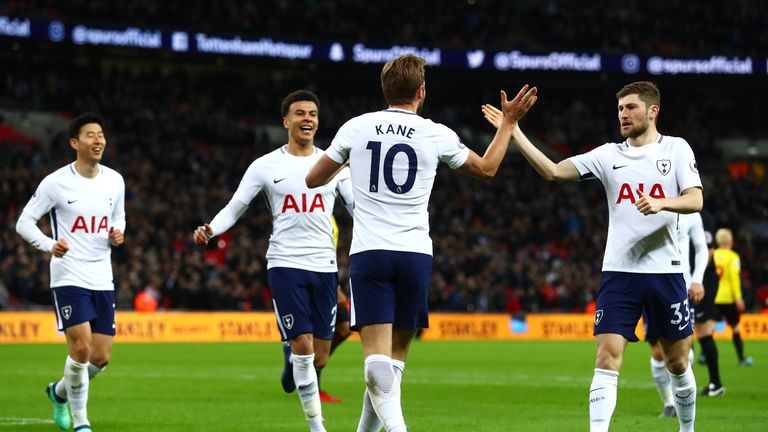 "After four years we never celebrate - I am going to celebrate with my people, my staff because for us it's a massive achievement.
"[It's] not enough because we want to win titles but it's not the only thing in football to win titles but I think this club, the players and the fans deserve to celebrate some trophies."