Tottenham confirm Manchester City clash and Champions League group games to be held at Wembley
Tottenham's match with Manchester City to be live on Sky Sports' Monday Night Football on October 29.
Last Updated: 03/09/18 6:54pm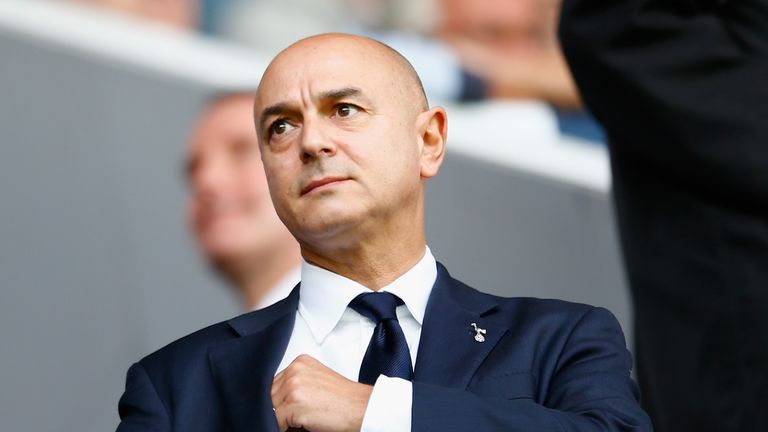 Daniel Levy has apologised to Tottenham fans after confirming all of the club's Champions League matches and the Manchester City Premier League game will now be played at Wembley.
Tottenham had initially hoped to get their new stadium ready in time for their September 15 clash with Liverpool, live on Sky Sports, after the international break, but they were forced to push back those plans until October due to safety concerns at the new Tottenham Hotspur Stadium.
The Cardiff game on October 6 was also switched to Wembley and the club have now confirmed the visit of champions Manchester City will now take place live on Monday Night Football on October 29 due to a clash with the NFL match-up between the Jacksonville Jaguars and reigning Super Bowl champions Philadelphia Eagles at Wembley the day before.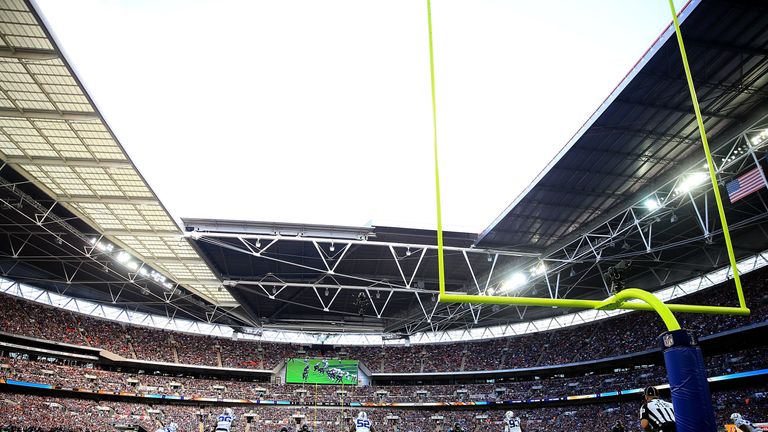 The club had already agreed with UEFA to play their opening Champions League home fixture - the visit of Barcelona on October 3 - at the National Stadium. Wembley has now also been pencilled in as the venue for their match with PSV Eindhoven on November 6 and their game with Inter Milan on November 28.
Tottenham chairman Levy said in a statement: "We are all focused on ensuring contractors deliver our new stadium in the shortest possible period of time and opening our stadium at the earliest opportunity.
"The consequences of not being able to open our new stadium on 15 September against Liverpool have been immense. Building a venue of this scale that is open to the general public is a huge undertaking. We are creating, in Tottenham, a unique world-class stadium with pioneering technology and engineering.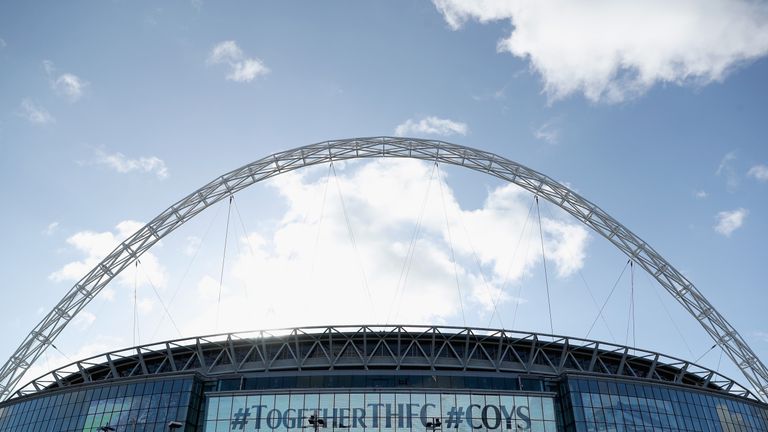 "Amongst the consequences of the delay have been substantial additional costs, not least of which the need for alternative venue hire, along with the inconvenience for our fans and those of our opposition.
"I want to apologise once again and thank you all for your support, many of you have taken the time to write to us and commend what we are doing for the Club. When you face times like this in an organisation it's teamwork and pulling together that gets you through.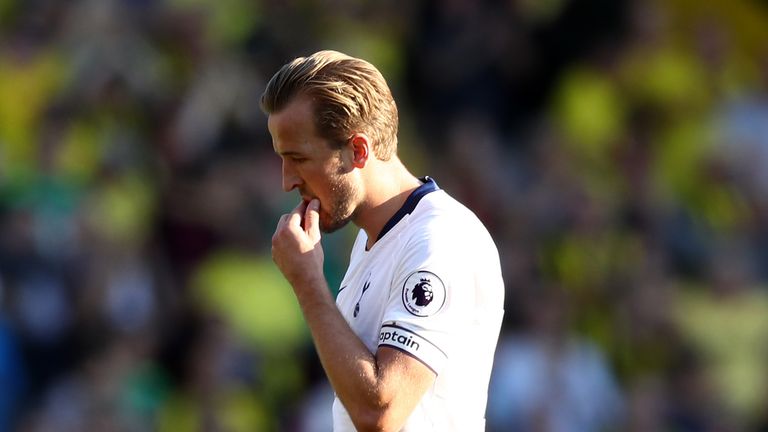 "Our dedicated staff are having to manage operations again at more than one stadium and I want to thank them for their resilience. Mauricio, his staff and the players, have been exceptional in their support and fully embraced the changes of venue with total positivity. They have my utmost respect.
"We are now being regularly updated on progress and as soon as we have confidence in our project managers' and contractors' ability to deliver against the revised schedule of works, we shall be able to issue dates for test events and the official opening game.
"We are facing many issues, but although disappointing, costly and frustrating, I am uncompromising in my determination to deliver something extraordinary to our fans."
Spurs will find out on Thursday whether they have got EFL permission to host their Carabao Cup game with Watford at MK Dons later this month.