Tottenham confirm replica golden cockerel will sit above South Stand at new stadium
Last Updated: 10/09/18 11:11am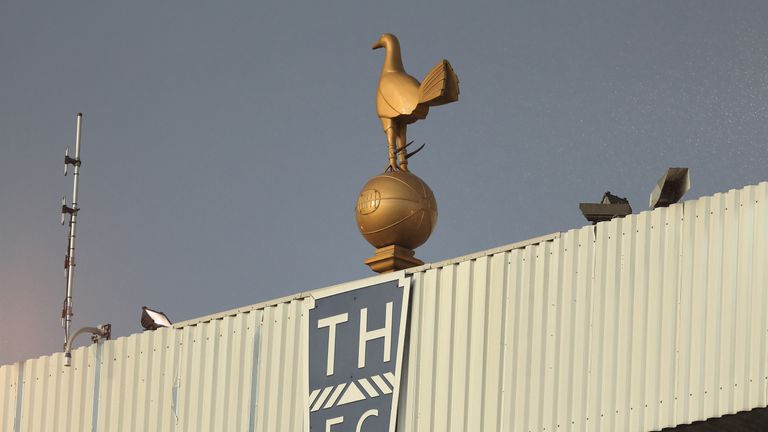 Tottenham have confirmed a replica of their iconic golden cockerel will be hoisted above the South Stand at their new home.
The Premier League club has worked with London Mould Makers to create a larger version of the original cockerel, which will stand four-and-a-half metres tall.
It will replicate the original, which is currently sitting in the club's Lilywhite House offices, down to every scratch and bump - one of which, legend has it, was caused by Paul Gascoigne.
The original cockerel adorned White Hart Lane for the first time in 1909.
Arthur Steward of London Mould Makers said: "The Cockerel has such a rich history, it tells its own story. It is an honour to preserve that history and pay homage to the original artists who created it.
"Many of our employees working on this project are Tottenham residents, so we are all well aware of the huge benefits this stadium regeneration scheme will bring to the local area."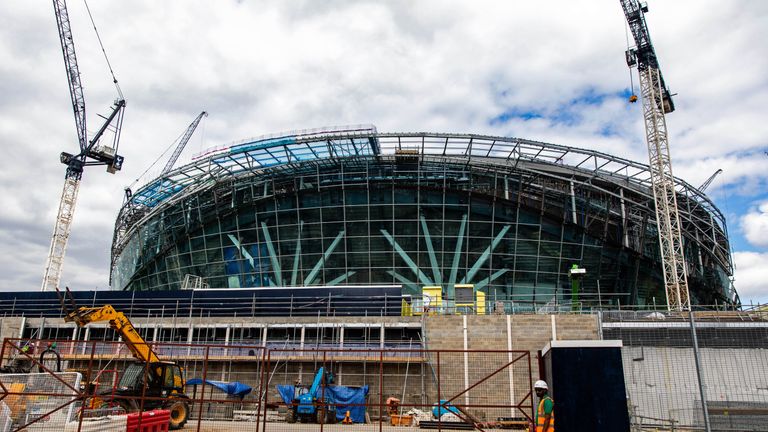 It is the latest example of Tottenham's aim to bring as much of White Hart Lane to their new stadium as possible.
Polished concrete floors of the new stadium feature aggregate taken from the foundations of White Hart Lane, while bricks taken from the old East Stand are being re-purposed in The Shelf, one of a number of bars inside the new ground.