Mauricio Pochettino has warned Tottenham need to "operate in a different way" if they want to win the Premier League title.
Spurs play Chelsea in the first leg of their Carabao Cup semi-final, live on Sky Sports Football, aiming for their first trophy since they won the competition back in 2008.


Tottenham have a net spend of less than £50million since Pochettino took charge - roughly a tenth of that spent by Manchester City, who sit one place above them in the league table.
They became the first Premier League club since the transfer windows were introduced in 2003 not to buy a player in the summer, and the Spurs manager has made it clear things need to change if they are to stay in touch.
"If we want to win the title, we need to operate in a different way," he said.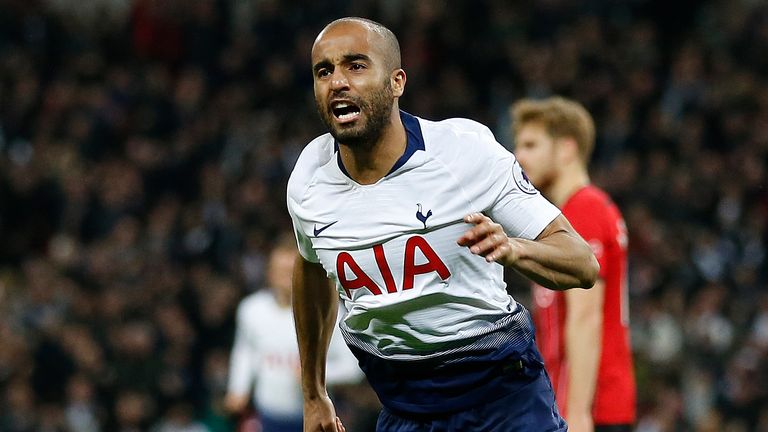 "At the moment we operate in the same way that we operate five years ago when I arrived.

"And of course maybe we can win some title but it's going to be a tough job to do it, because in that situation every club in the last five years was improving a lot.
"The other day I saw a stat, in the last ten years in England and Europe, how the teams were spending money and I think we were on the bottom. Yes, in Europe, England and Europe.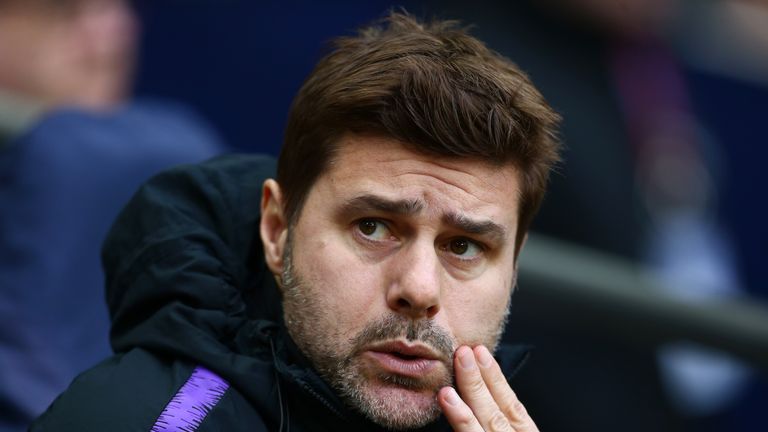 "Of course we are doing a fantastic job, but if we want to be real contenders we need to operate in a different way in the future.
"At the moment it's fantastic, so far, so good. But we will see if it's enough to challenge and be consistent in the next five years, operating in that way.
"If we will be able to fight with the big sides in the same way that we fight in the last four or five years."
Chairman Daniel Levy has stated several times the construction of Tottenham's new 62,000-seat stadium will not directly affect the club's transfer policy, despite delays and spiraling costs.
Even so, Pochettino says he isn't expecting to be busy in the January window.
"We know very well that summer is always difficult, but winter is worse and I'm sure for us it will be difficult to add players," he said.
"I don't expect to add players. Of course, if we have the possibility to add the right player, we are going to try.
"We are always open and try to improve the squad, but it's not about players in if players leave the squad. We do not operate like this."