Mauricio Pochettino has hinted he could spend the remainder of his career as Tottenham manager.
The Argentine observed the reign of his former north London rival Arsene Wenger at Arsenal and admits he would love to have the opportunity one day to quiz the Frenchman.


Speaking of Wenger's time in charge of the Gunners, Pochettino reflected on the nature of his achievements, while admitting he was saddened to see the way it all came to an end.
"I have a massive, huge respect for Arsene Wenger. Because when people talk of his 22-years in charge of a club like Arsenal and all that happens in that period," said Pochettino.
"You need to be so good, not only a coach but the values you translate.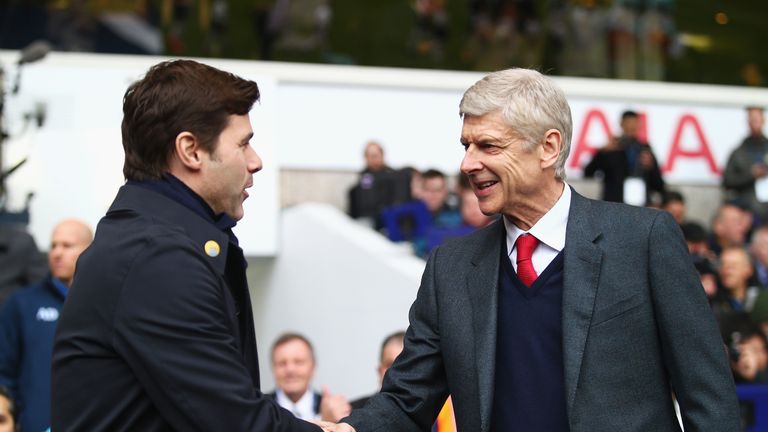 "That is why it's a little bit sad about the way he finishes in his club. For us it's not a business it's a passion. For all Arsene Wenger gave for Arsenal, to finish in the way it finished, it's a little bit unfair."
Pochettino went on to suggest he could look to replicate Wenger's reign in north London, and see out the remainder of his managerial days with Spurs.
Live Renault Super Sunday


"I hope, or wish, to be here 20 years and decide to leave or to finish my career here. But I need to ask him, if one day I get the opportunity, if he is happy in the way he finishes. I don't believe [he did]."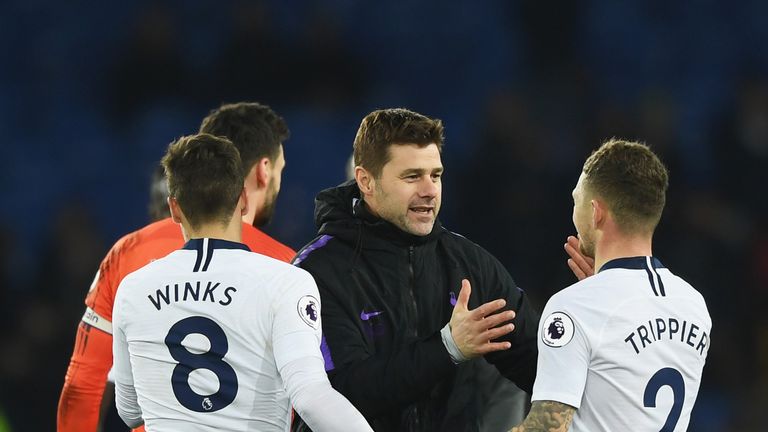 Much has been made of Spurs being unable to compete financially with the Premier League elite, but Pochettino does not see money as the key to building a successful side.
"It is not my dream to have this type of money. Of course it is going to help you, but it is not my dream," Pochettino said.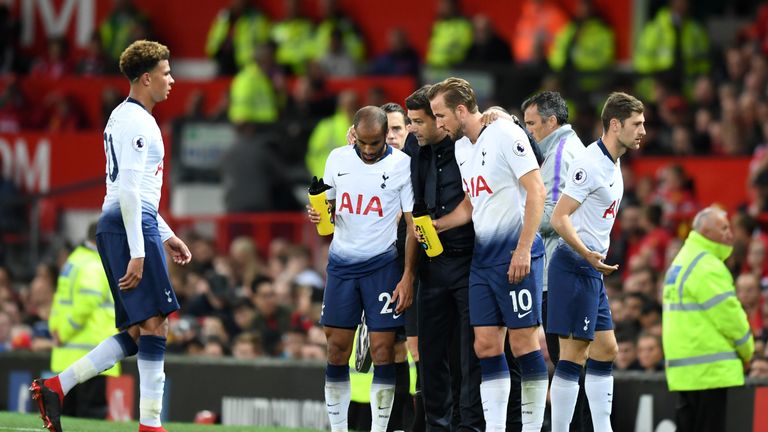 "People think the only way is money. But at the moment I am happy. Today the club is doing what the club need to do and I am so happy to be here helping the club and is it so clear, the project.
"I can see in the future Tottenham winning trophies, I don't know with us or without, in one year or in five years, but all the basis and foundation is for one day to start to win.
"The vision for the future is for Tottenham to be one of the most exciting clubs in the world, not only England."