Moussa Sissoko tells Sky Sports about how he feels at home in a central role at Tottenham, and how he worked hard to get over his initial problems at the club.
Sissoko has enjoyed a stellar season for Tottenham, having been moved into a more defensive midfield role, after previously being considered a wide forward at Newcastle and initially at Spurs.
Sissoko's performances have made him a real fan favourite among Spurs fans, with his all-action style proving popular. However, speaking exclusively to Sky Sports ahead of Spurs' Premier League clash with Burnley, live on Sky Sports on Saturday lunchtime, Sissoko insists he was always best when deployed through the middle.

"I am very happy in that role," Sissoko said. "We train a lot in that position, and was happy with it. I was feeling better and better in games. I got more confidence from the games.
"I feel it is my natural position, even though I was playing out wide for Newcastle. From when I started playing football, my position was as a central midfielder. It is where I feel more comfortable. For different reasons managers put me on the side. I feel more confident in the middle, and I know exactly what I have to do. For me it is more easy.
"I hope to improve and be a better player, but for now I am happy. I just need to keeping working on every training session.
Sissoko has not always proven so popular at Spurs, having struggled to get into the first team after signing from Newcastle in the summer of 2016, and he admitted that it has been quite the journey to become a key part of a Spurs team that are still very much in this season's title race.
"My first season at Spurs was not easy," Sissoko added. "First of all I signed on the last day of the transfer window. I did not have a pre-season and I did not know any players here, except Hugo [Lloris].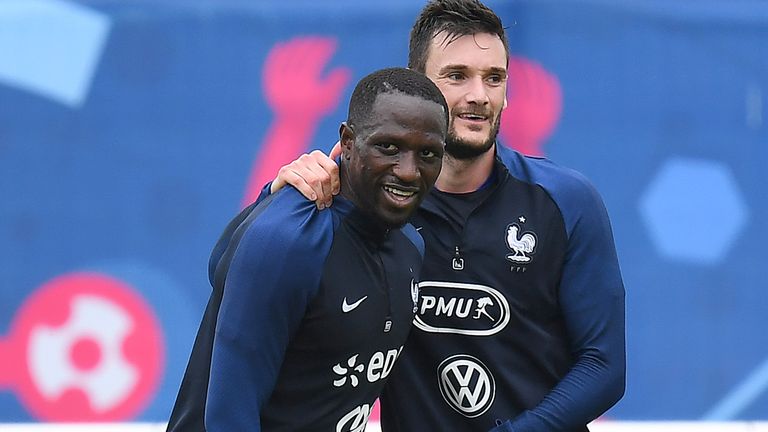 "It was a different mentality, a different style of football. I tried my best but it was difficult to adapt with this team. Because I am someone with a strong mentality, I said I will keep working until I can do what I want.
"Maybe it took me some time to get here, but I am happy to have joined this club and happy to be here.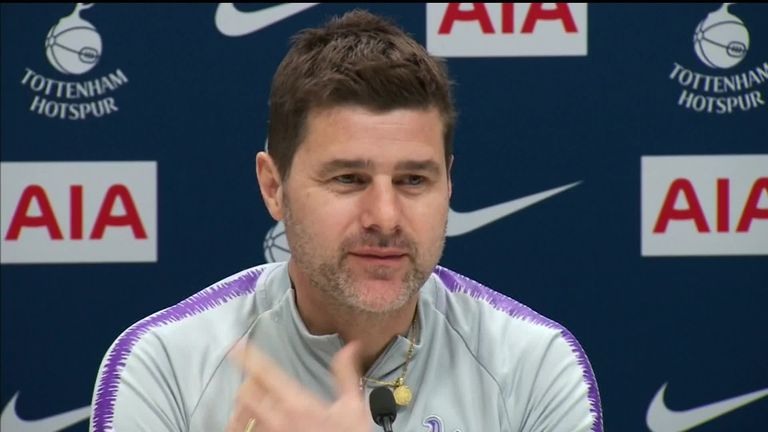 "When you come from a team where you are playing every game, to a team where you are not playing as much as you want, you always think whether you made a good choice or not. My agent was with me, my uncle, and we spoke every day. We agreed it was the best choice for me, I just needed to stay passionate and keep working because I have the quality to be a success here. When I see my situation now, I am happy to have followed that way.
"Man City and Liverpool are ahead of us but I think we are in a good position. We will try to play game by game, and try to win a lot of points. At end the we will see where we finish. I won't say that we will be champions, we just need to take each game as it comes."