Real Madrid coach Carlo Ancelotti refuses to talk about the bid to sign Gareth Bale
Real Madrid coach Carlo Ancelotti has refused to answer questions about the club's ongoing bid to sign Gareth Bale.
Last Updated: 07/08/13 9:55am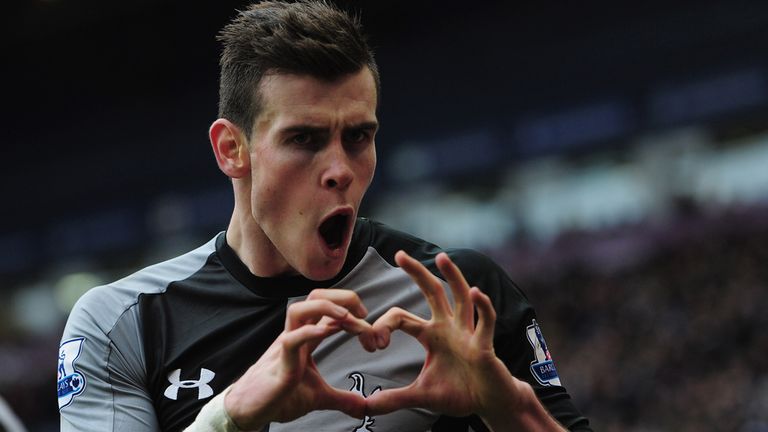 Ancelotti, whose side are in Miami ahead of Wednesday night's clash with Chelsea in the final of the Guinness International Champions Cup, refused to talk about Real's attempts to sign Bale in a world-record fee from Tottenham.
Ancelotti's decision not to discuss the issue comes after he irked Spurs coach Andre Villas-Boas by declaring in a press conference last week that his side were "negotiating and trying to find a solution to the situation" with regards to the Wales international.
"I won't speak about Bale, because I have already angered him (Villas-Boas) and I don't want to anger another coach," the Real boss said.
"I didn't say anything in particular and I prefer not to talk about this."
Tottenham director Sir Keith Mills has acknowledged the club would find it "very difficult" to keep Bale if he wants to move to Spain, even though he signed a new four-year contract only last summer.
Villas-Boas has said the 24-year-old is not for sale, but Spurs recognise any attempts to keep Bale against his will would be futile with Real attempting to push through a deal in excess of £80million.
Mills told the Evening Standard: "We very much want Bale to stay.
"If a player is desperate to leave, it's very difficult to force him to stay.
"We've seen it in other clubs. Even if he has a contract, you can't force somebody to play for you."