Blackburn midfielder Corry Evans set to miss rest of the season
By Elgan Alderman
Last Updated: 30/03/17 4:55pm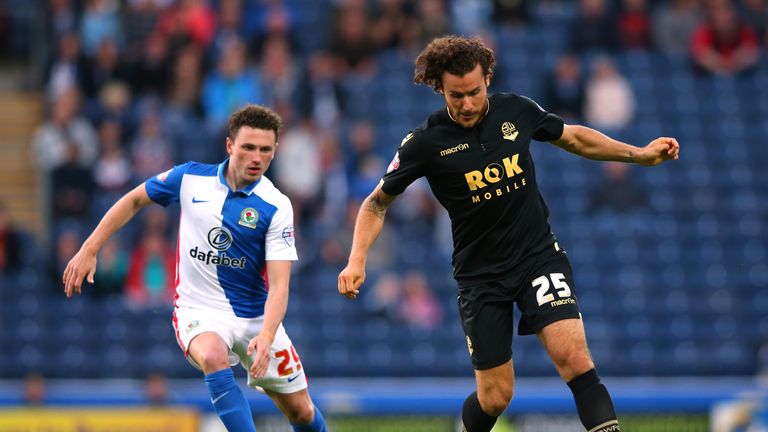 Blackburn midfielder Corry Evans is expected to undergo surgery on a persistent groin injury which will rule him out until next season.
Evans last played for his club on January 2, but Rovers boss Tony Mowbray wants him to write this campaign off and focus on returning to full fitness for next term.
The news will come as a blow to Mowbray as he looks to guide Blackburn out of the Sky Bet Championship relegation zone, though they are currently on a seven-match unbeaten run.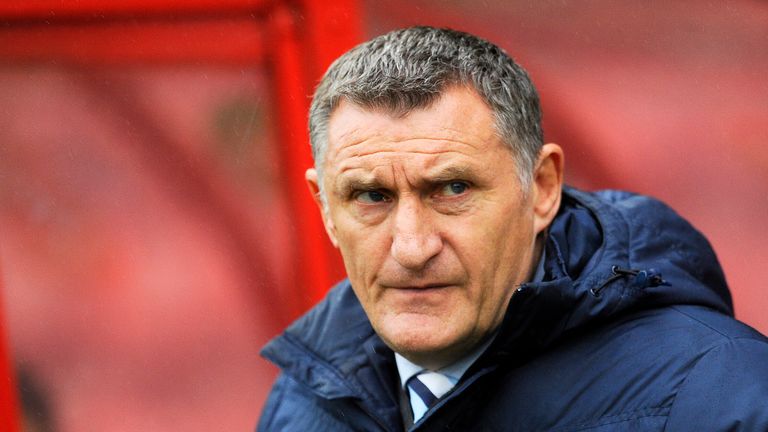 "We've had some positive meetings, I got all the medical staff in - the doctors, the physios, the sports science department and the boy himself - and we got a plan together," said Mowbray.
"Hopefully that will get him ready - not for this season in my mind - as there's only four or five weeks to go, but I wanted to put his mind at rest that he shouldn't be chasing next week or the week after next.
"He needs to start his programme of intense work to make his body more robust and ready to play football week-in, week-out. Hopefully it was music to his ears that he can just get on with his programme and we agreed that he will work hard in the summer.
"The main problem has been the strengthening and the core building that needs to be done over a period of months. I think at this moment there probably isn't going to be one procedure, he may need a minor operation to help."
As a result, Evans may not get the chance to add to his 34 international caps until September when Northern Ireland take on San Marino in a World Cup Qualifier.
Despite his injury, Evans was named in the national squad for the recent internationals. The injury saw him miss Northern Ireland's win over Norway on Sunday, while he also looks certain to miss out on the World Cup Qualifier with Azerbaijan in June.
Sky customers can now upgrade to Sky Sports and get 12 months for just £18 per month. Upgrade now!