Aston Villa captain John Terry has 'hunger and appetite' to play on
By Tommaso Fiore
Last Updated: 24/04/18 5:41pm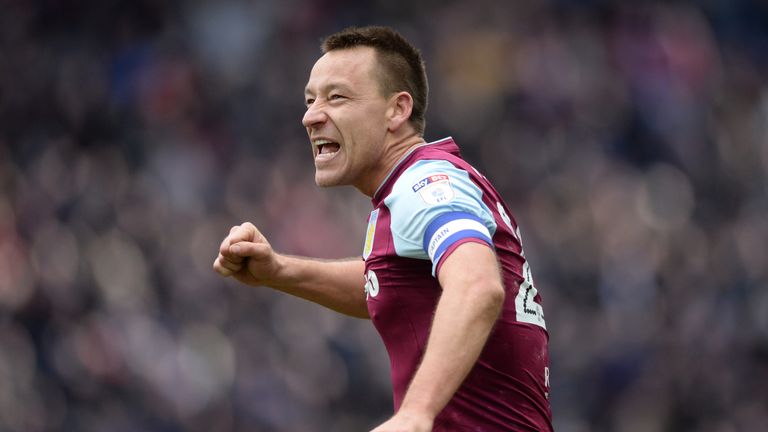 Aston Villa captain John Terry still has the "hunger" to play on and will make a decision over his future in the summer.
The veteran signed a one-year deal with the Midlands club last summer and has impressed for them in the Championship.
Fourth-placed Villans have secured a Championship play-off spot with two games to go and are four points off Cardiff City, who hold the last automatic promotion place.
With his contract running out in June and no news about a possible extension, Terry is not ruling out staying on at Aston Villa and has said he is not ready to call time on his playing career just yet.
"I still have the appetite and hunger for sure," he told talkSPORT. "I just want to get this season finished.
"My aim at the start of the season was to get us up. One last push and hopefully we can go out with a bang and make it an easy decision at the end."
The 37-year-old has previously said that he would never play for any Premier League club other than Chelsea but is now not ruling out another season at Villa Park.
"Chelsea will always be my club for sure but since I have been at Aston Villa, I have given my all and the fans have been superb with me," he said.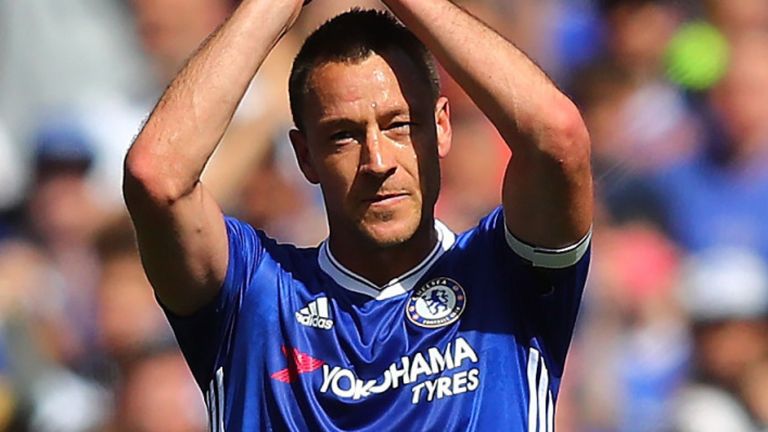 "They have welcomed me with open arms and I like to think I have given back on the pitch and on the training field.
"It's been an incredible journey so far and one I have thoroughly enjoyed. I certainly the made the right decision in the summer."