Aston Villa likely to appoint Steve Bruce replacement quickly, says Kevin MacDonald
MacDonald rules himself out of running for the job full-time
Last Updated: 05/10/18 10:54am
Aston Villa's caretaker manager Kevin MacDonald insists the club are not in "crisis" and expects Steve Bruce's replacement to be appointed quickly.
Bruce was sacked by Villa on Wednesday, after their 3-3 draw at home to Preston made it just one win in 10 matches.
MacDonald takes charge of the side for their trip to Millwall on Saturday but then wants to return to his role as head of the club's academy once a new manager is found.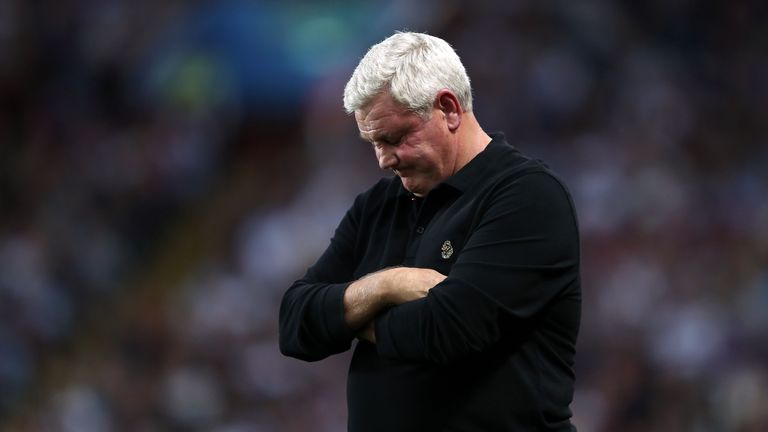 "It doesn't really matter as long as it is a manager that becomes a winning manager," MacDonald said. "If you are a novice and you get results, people will say you are a success.
"I fully expect somebody to be given the job before the start of the next game [against Swansea]."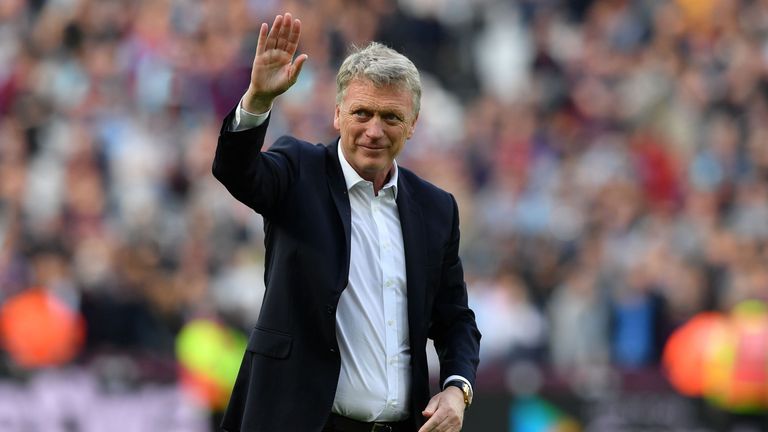 When asked if he wanted the job full-time, McDonald said: "No. I will hopefully be going back to my old job where I help develop players."
MacDonald also issued a rallying call to the Villa fans to support the team, after Bruce's reign ended in hostile fashion with a cabbage thrown in the direction of the former boss.
MacDonald refused to answer questions about the cabbage incident, but said: "The supporters are frustrated, but so are the players. The players don't go out and try to play badly.
"One or two of the fans seem to determine this as a crisis. This is not a crisis, we just need to get on a winning streak.
"I hope tomorrow that the fans come down to Millwall and get right behind the players. This is a time for unity.
"We have got to focus on trying to get three points tomorrow. It is an intimidating place to go [The Den] and we just hope that our players play better on the day and win the game.
"I will be carrying on the work of Steve. You don't have to change very much because we are close to being a very good side."