Aston Villa manager Tim Sherwood insists he side fully deserved their FA Cup semi-final win after "dominating" Liverpool.
Villa, who came from behind to win thanks to goals from Christian Benteke and Fabian Delph, will now face Arsenal in their first FA Cup final since losing to Chelsea 1-0 in 2000.
It also continues the club's recent revival under Sherwood, who has now engineered five victories in the team's last eight matches.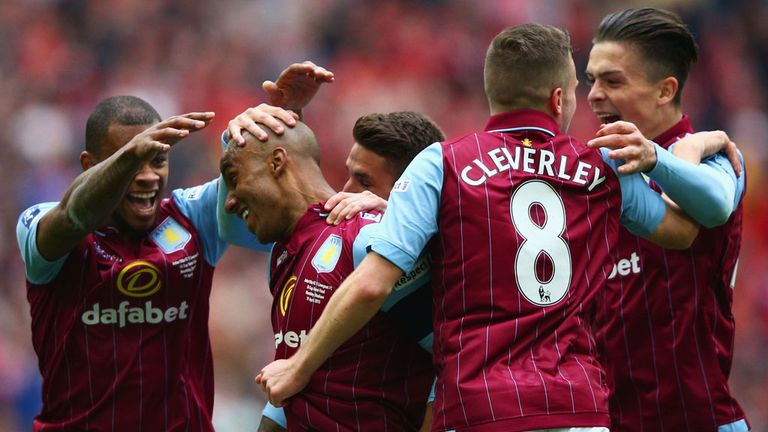 "It's a great occasion for the football club," Sherwood said. "Obviously nothing is won yet but not a lot of people gave us a chance coming here against Liverpool.
"We believed it and when we stepped on that pitch we realised our fans believed it as well and that means an awful lot to us.
"They were magnificent, especially when we went behind, they dragged us back into the game.
"I thought we dominated the football after that and caused Liverpool a lot of problems."
Sherwood admits his side will be underdogs again in the final, with the Gunners looking to defend their crown and secure their 12th FA Cup title.
But the former Tottenham manager believes his side can cause Arsene Wenger's men plenty of problems in next month's final.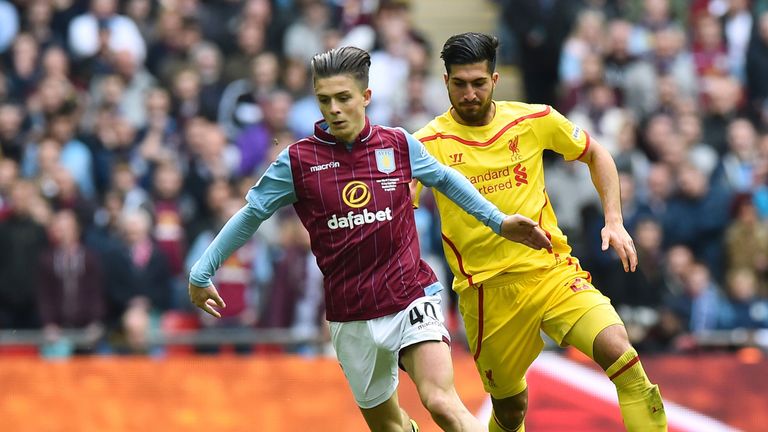 "We will be the underdogs, the pressure is on Arsenal," Sherwood said. "It's going to be tough. Arsenal are the holders and probably the best footballing side in the league.
"They can make this pitch look very, very big so we're going to have to get a plan ready. We think we can cause them problems."
However, Villa, who will now be without Nathan Baker for the relegation fight after it was revealed the defender had suffered a recurrence of a knee injury ahead of the five games which will determine their top-flight status.
And Sherwood insists his side will be fully focused on staying in the Premier League.
He said: "(The FA Cup is) on the back burner now and it's important we get some points to secure our Premier League status next season."