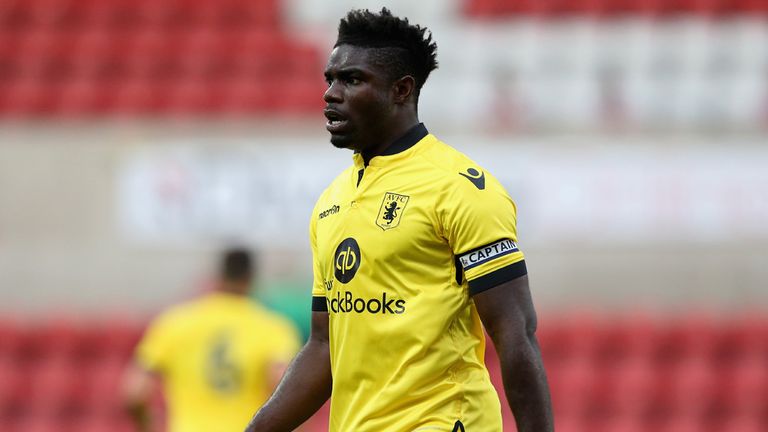 Micah Richards has been named as Aston Villa's on-field captain for the forthcoming Premier League season.
Richards, who has led the team in a number of pre-season matches, replaces previous skipper Fabian Delph following his move to Manchester City.
The England defender joined Villa on a free transfer in June, signing a four-year deal after spending last season on loan from City at Serie A Fiorentina.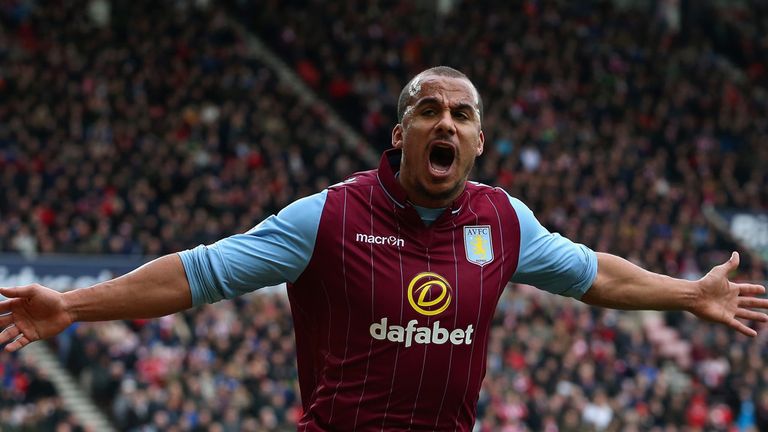 Villa manager Tim Sherwood told the club's website: "On the field the captain will be Micah Richards. He gives us a fresh start, that's for sure.
"He's someone who has come in and we think Micah is the correct choice to lead the team. He's vocal and leads by example.
"I've been very pleased with him in pre-season. He's got fitter in every game and he looks the part. Micah's got an opinion which is good and he's not afraid to share it which is also good.
"He can bring a winning mentality here. It will take time and everyone else will need to pick it up but that will come."
Long-serving striker Gabby Agbonlahor has been named club captain and Sherwood believes he will have a big role to play at Villa Park this season.
"Gabby will be club captain," said the former Tottenham boss. "He knows this club inside out and will help the young foreign boys who have come over to a different country to settle in."