Rafa Benitez admitted he is not happy with Newcastle's transfer business so far this summer ahead of their return to the Premier League following promotion from the Championship, but remains fully committed to the club.
The Magpies get their season underway on Sunday against Tottenham live on Sky Sports Premier League, but the squad has not taken the shape Benitez would have liked ahead of their opening day encounter.
Reported target Lucas Perez said he would welcome a Deportivo return, while Tammy Abraham chose south Wales over the north east by joining Swansea on loan.
While six players have come in - it was clear that, while speaking on Sky Sports' Premier League launch show, Benitez was frustrated - but was keen to reassure worried fans he has no plans to leave the club anytime soon.
"It is very hard because the prices are crazy," Benitez said. "We missed some targets at the beginning and we are paying for that, but hopefully we can find some solutions.
"Sometimes it is not about you want, it is about what you need and what you can afford now.
"It is hard for teams who don't have as much money as the big teams. Average players now cost big money. Everything is a little more difficult. We have to be sure the player is good enough for what we are looking for.
"I am not happy [with transfer dealings] but for me it is a challenge. I want to do my best. Every manager wants to improve and have better players, but at the same time, I am happy with the players I have because the team spirit was good last season and hopefully we can replicate that.
"It is important for the fans to understand that this year will be totally different. For the players it must be the same. We must have a game plan and try and stick to it."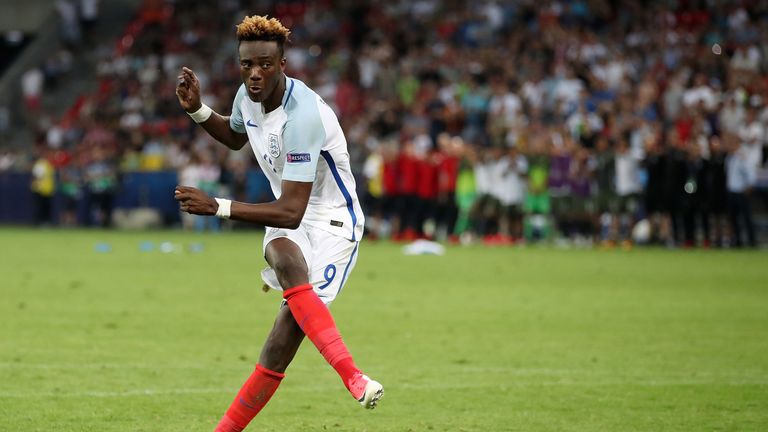 Also taking part in the Premier League launch show, Newcastle's all-time leading goalscorer Alan Shearer sympathised with Benitez's position.
"It has been a frustrating summer for him [Benitez]," Shearer said. "At the end of last season, Mike Ashley said he would give every penny he had to Rafa. I don't know if that has been the case.
"But with his experience and know-how, he will set the team up to be very difficult to beat."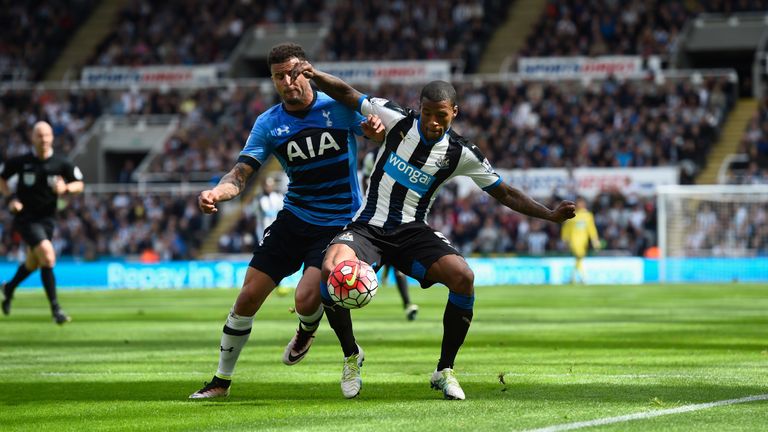 The Super Sunday clash with Tottenham evokes fond memories for Newcastle fans. Already relegated at the end of the 2015/16 season, the Magpies ran riot against Spurs on the final day of the season, thrashing their opponents 5-1. Benitez is under no illusion that it will be different this time around.
"It was a massive game for us, and everyone was very happy, but this will be totally different," Benitez added. "They have been improving every year and they have very good players.
"People talk about them not signing players, but it doesn't matter, they have a very good group of young players and they are getting better and better with more experience.
"Pochettino is a very good manager, and he knows he has very good players."