Rafael Benitez has defended Newcastle's defensive tactics against Manchester City, insisting many teams choose to play that way against the Premier League leaders.
The issue has raised its head in the build-up to Newcastle's clash with second-placed Manchester United in the Premier League on Sunday, live on Sky Sports.
Newcastle lost 1-0 to City in December and 3-1 in January and saw Pep Guardiola's side dominate possession in both matches.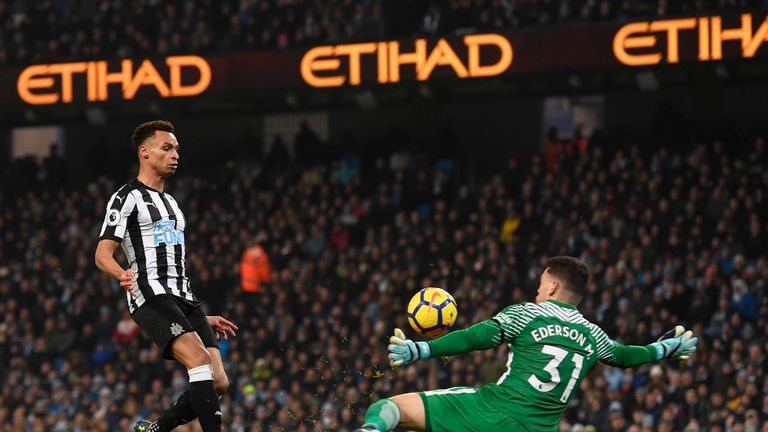 Benitez attracted criticism in some quarters for what were perceived to be negative tactics in those matches, but the Spaniard has no regrets.
He said: "I was watching the TV and they were analysing the tactics of Huddersfield. But I have seen Burnley, West Ham, Stoke, Leicester - a lot of teams playing defensive against Manchester City.
"It's what you have to do when they have 80 per cent possession. The tactics have to be right depending on your team and depending on the other team."
There have been suggestions Benitez could set his side up in the same way when they host United, and when asked if he would be scared to do the same again, he said: "No. Why?
"I have seen a lot of teams playing with the (defensive) line on the penalty spot and the midfielders on the edge of the box, and they were doing a fantastic job.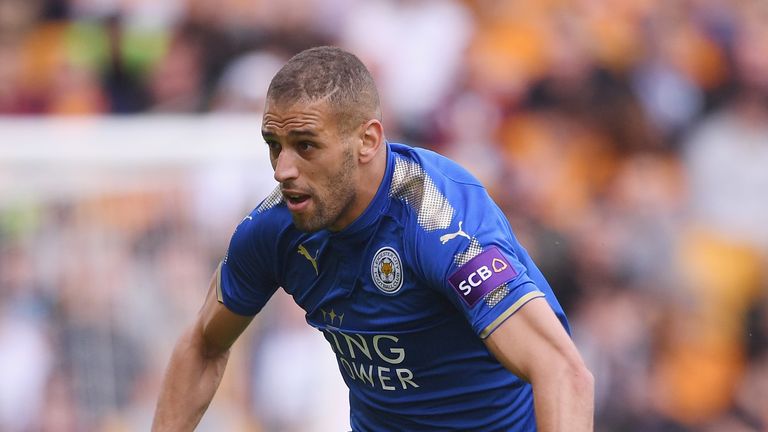 "It depends how the pundits want to analyse the game. We are not a defensive team - we are a team that has to defend. That is different."
Benitez was also asked whether new signing Islam Slimani could make his debut against Jose Mourinho's side, replying: "Yesterday he did part of the training session and today he trained in the gym so we will have to see how he feels tomorrow."