Manuel Pellegrini has blamed the uncertainty created by the hiring of Pep Guardiola for the collapse of Manchester City's Premier League title challenge.
Live Ford Football Special


The decision to replace Pellegrini with Guardiola was announced on February 1 and was followed by damaging back-to-back defeats to Leicester and Tottenham, which derailed their title bid.
City are coming back into form after reaching the semi-finals of the Champions League and defeating Chelsea 3-0 at Stamford Bridge on Saturday, but they have not been able to regain the initiative in the title race.
"For different reasons, we lost important games in February against Leicester and Tottenham," Pellegrini said. "For me, they're the two games that don't allow us now to be involved in the title.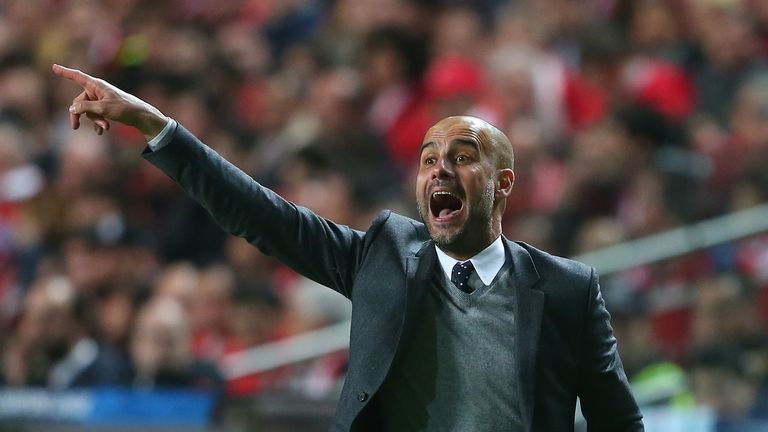 "In the start of February came the news about the change of the manager, telling the players I will not continue here next year. A lot of things that involve the minds of all the players.
"We had those defeats at home. Now I think we are stable again and I'm very happy to finish the way we are doing in these last games."
Guardiola's arrival will herald a new era for City, but it will also signal a shift in playing philosophy that will require a turnover in playing personnel.
These impending changes have not gone unnoticed by City's existing players.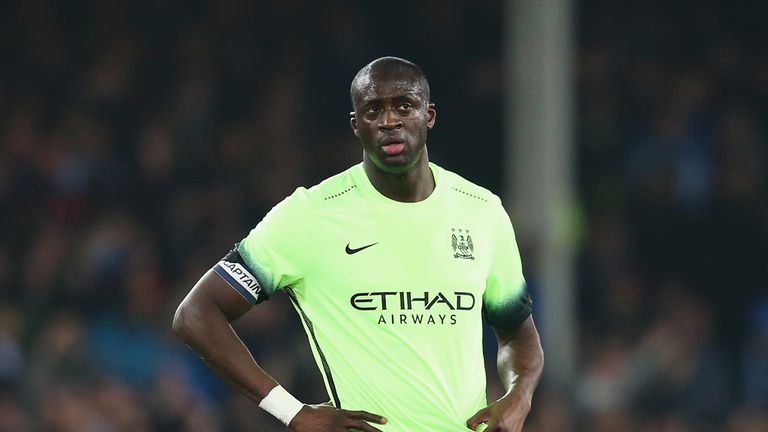 Yaya Toure's agent expects the Ivorian to leave the club in the summer, while City are in "advanced talks" to sign Ilkay Gundogan from Borussia Dortmund as a replacement.
Pellegrini admits the constant transfer speculation has put a strain on the squad but is confident his players can put that out of their heads when they face Real Madrid in the Champions League semi-finals.
"It's not easy for the players when you read in newspapers all the things that will happen next season, all the players who will go out, all the players that will come in," Pellegrini said.
"It's not easy for the players to focus their mind. But this squad has a lot of character. We never give up.
"But I think the merit of this squad is always that it had a lot of character, personality. We never give up, we continue in the same way, and I hope we will see in the future in the Champions League. I am sure this team, playing in this way, can play in the final."