Pep Guardiola says his success as a manager is thanks to the education he received under the late Johan Cruyff at Barcelona.
The Manchester City boss has established himself as one of football's great coaches after winning 21 trophies during his time in charge at the Nou Camp and with Bayern Munich.
Guardiola initially played for Barca and was part of their European Cup-winning side which beat Sampdoria 1-0 at Wembley in 1992, with Cruyff managing the team.
The 45-year-old believes the lessons he learnt in that period from the Dutchman - who died from lung cancer in March - laid the foundations for his own progress in the dug-out.
Speaking at the London launch of the autobiography 'Johan Cruyff: My Turn', Guardiola said: "I was a lucky guy, I coached City, Bayern and Barca because I met him.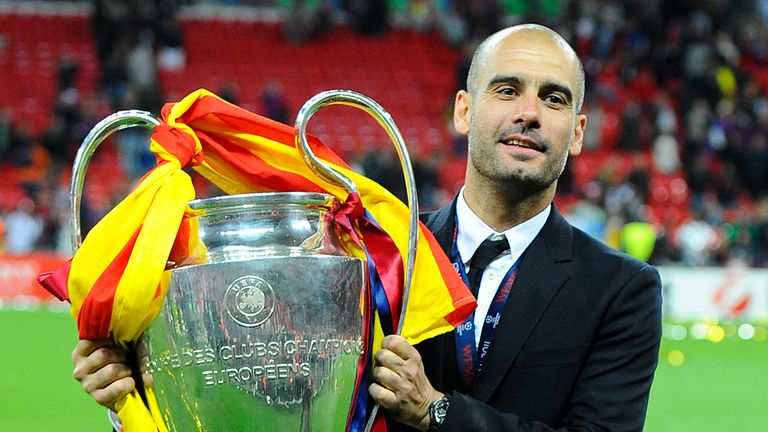 "I thought I knew about football but when I met him, a whole new world opened in front of me.
"He taught us - not only me, but a generation of players - to understand the game, to understand why you took that decision. 
"Football is the most complicated game, it's very open and you have to take a lot of decisions. His impact on people was enormous.
"He wasn't sitting during training sessions, he was playing with us, but better than us. He would not tell us how to do things, he would do them. Every single training session was a masterclass.
"He had knowledge, charisma, personality. Everyone knows about football, everyone, but there's not many people that you will follow if he tells you to. You followed him.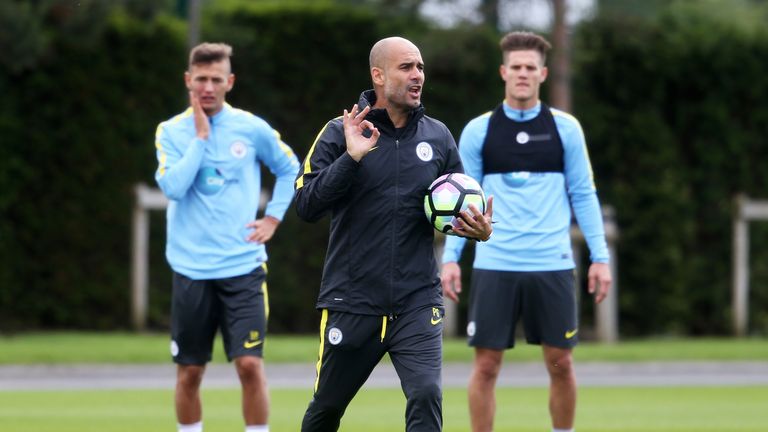 "He was the most courageous manager I ever met. He believed in the 'efecto mariposa' (butterfly effect), that a good pass at the beginning could create a wonderful thing at the end."
You can watch England's tour of Bangladesh, plus Premier League football and the Japan Grand Prix on Sky Sports. Upgrade now and enjoy three months at half price!