Yaya Toure's agent Dimitri Seluk rules out Pep Guardiola apology
By Peter Gilbert
Last Updated: 04/11/16 5:51pm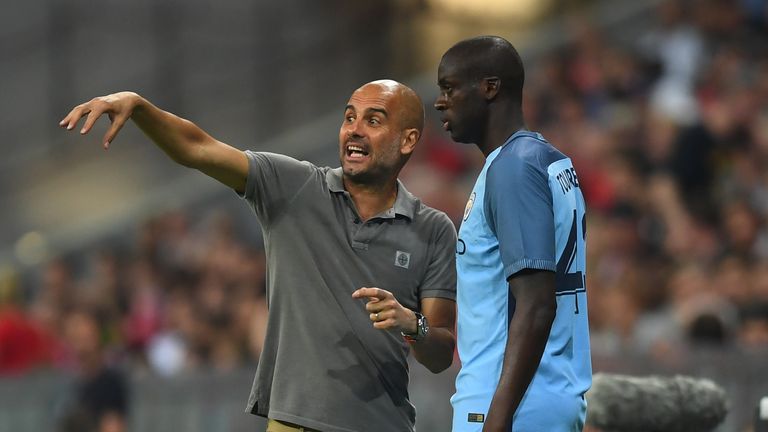 Yaya Toure's agent has insisted he will not be apologising to Manchester City boss Pep Guardiola.
Toure, who has not played for City since August, issued an apology on Friday morning "for the misunderstandings of the past" and pledged his future to the club.
The midfielder has been left out by Guardiola and was warned in September that his City career would be over unless he apologised for comments made by his agent Dimitri Seluk.
However, despite Toure's bid to make peace with City, his agent Seluk has insisted he will not be following his client's lead.
"I'm not apologising," Seluk told talkSPORT. "We want peace, but I'm not apologising. Apologise for what?
"Maybe Toure has apologised for this, but I don't know for what.
"I think Yaya doesn't mean this. He wants peace between him Guardiola."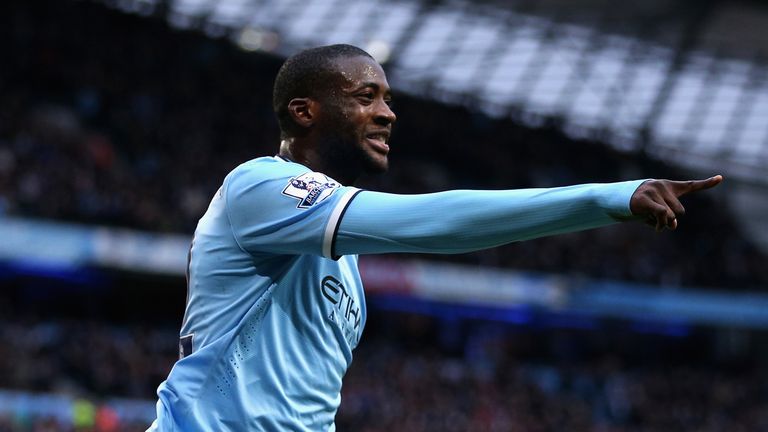 Seluk says it is important Toure plays because he is a "top player" and insists the ball is now in Guardiola's court.
"A lot of supporters want to see Yaya on the field and Yaya wants to help Manchester City get good results," he said.
"A player like Yaya, one of the top players in the world who has a very big salary, normally does not stay out of the team. He must play.
"We want to make peace between Guardiola, Yaya and me for the supporters, the team and for the results.
"For Manchester City, the fans and for football, it is important Yaya plays because he is a top player.
"We will see about the future, but most important we make steps to each other. Guardiola must now do the next step, because we make a step from our side to make peace.
"Yaya has won two titles and this team is in his heart. He is a legend in the history of this club.
"Now we say nothing. We've made our steps now and we will see what Guardiola will do."