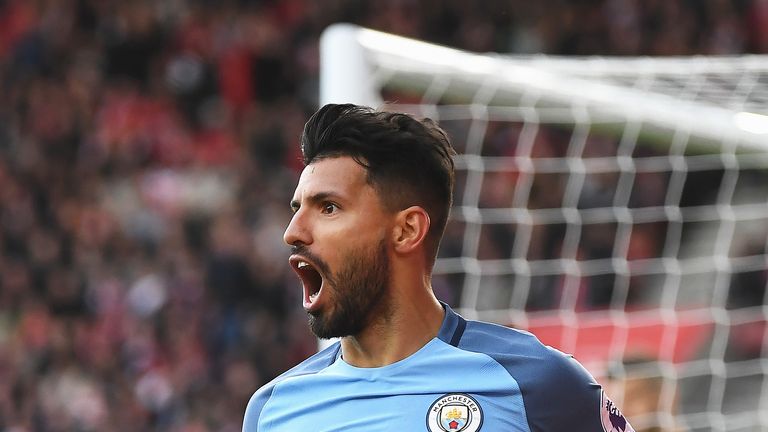 An Argentina team doctor has claimed Sergio Aguero could be out for 'a minimum of six weeks' after breaking his rib in a car crash.
The Manchester City striker suffered the injury last week when the taxi in which he was travelling left the road while he was on a day off in Amsterdam.
City have said the injury will keep him out for between two and four weeks but Dr Donato Villani believes it will be even longer.
Villani told TyC Sports: "He is feeling very bad emotionally because he really wanted to come and play [for the national side], but this incident has ruled him out of both games.
"He is going to be out for a month-and-a-half - minimum. He is unable to leave his house, or get in or out of the car. He was feeling very bad because he wanted to be here."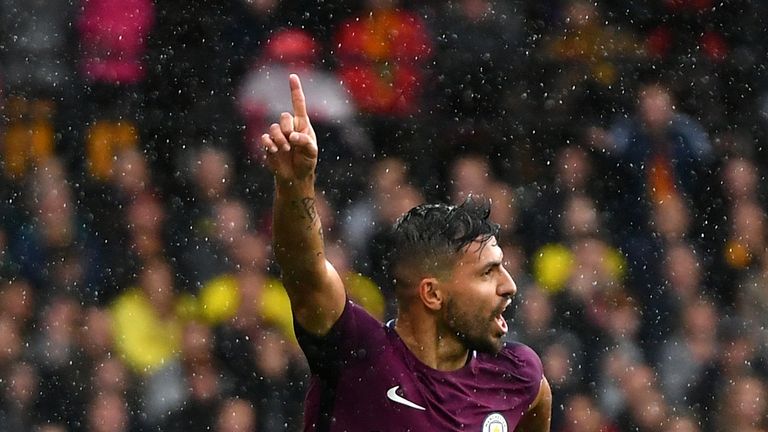 Aguero, who has scored seven goals in eight appearances this season, is just one goal away from equalling the City goal-scoring record of 177, set by Eric Brook in 1939.
Should the new prognosis be correct, Aguero would not only miss the Champions League double-header against Napoli but also the visit of Arsenal on November 5.
Manchester City were making no comment to Sky Sports News in light of Dr Villani's assessment.