England defender John Stones says he is developing into a better player at Manchester City.
Stones recognises his form has fluctuated since his £47.5m move to City in August last year. However, the England defender has enjoyed an upturn in his performances having 10 of City's 11 Premier League games this season.
Pep Guardiola's side have won all but one of those matches and Stones is hoping he can continue his form.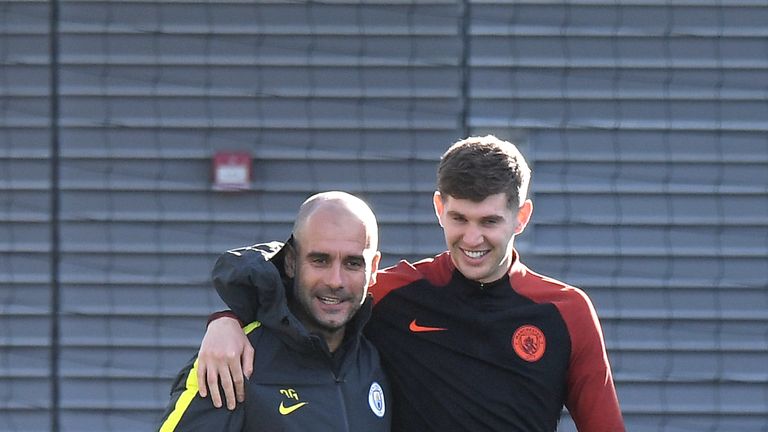 He said: "I don't think there's ever been a point where I haven't been developing and learning. That doesn't mean it's always been good. I have had to take dips and take a good look at myself.
"I feel every day I go out on the training pitch there's something to get out of it. Not just me, all the boys all have that same mentality so that is why everyone is performing for their club.
"I have been on a good run personally and I want to keep that going."
England face world champions Germany at Wembley on Friday before welcoming Brazil there next Tuesday.
Stones will come up against some familiar faces in both games with Leroy Sane and Ilkay Gundogan in the Germany squad and Fernandinho and Gabriel Jesus expected to line up for Brazil.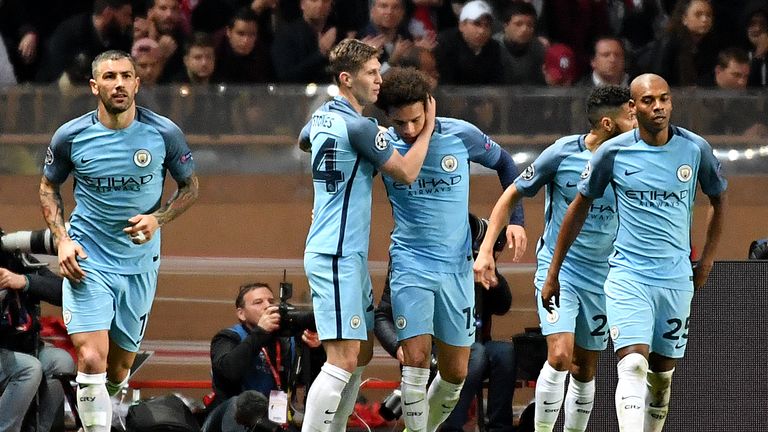 "It always helps to have a little bit of inside information on how those players work," said Stones.
"I have spoken to Leroy (Sane), he is excited about coming to London and playing at Wembley and I am sure Gundo (Ilkay Gundogan) is as well.
"It's good to see him back fit and healthy playing for us and getting back into his international team."