Pep Guardiola says Manchester City do not deserve to be called the world's best team
By Michael Kelleher
Last Updated: 07/12/18 8:44pm
Pep Guardiola insists Manchester City have not earned the right to be called the best team in the world.
City have been in outstanding form this season with 13 wins and two draws in the Premier League and have already progressed through to the last 16 of the Champions League.
Chelsea head coach Maurizio Sarri has called City "the best team in Europe, maybe the best in the world" ahead of Saturday's game between the sides but Guardiola feels that accolade is premature.
Asked about Sarri's remarks, Guardiola said: "Thank you, but we are not the best. To be the best you have to win the titles. We have not won the titles to be the best team in Europe."
When asked what the biggest danger to City is, Guardiola replied: "To think it is not necessary to improve. That would be the most dangerous thing.
"I see my team and many things are good but still we can do better."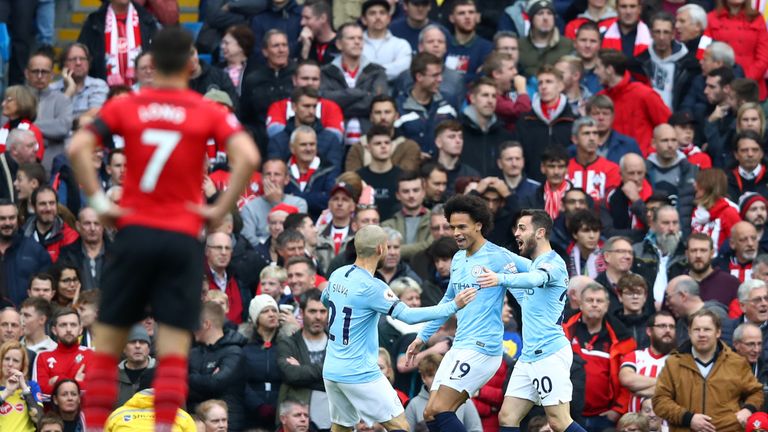 City only lost twice in the league last season as they romped to the title with a record points total of 100 and could surpass that if they continue their current form.
That consistency is something Guardiola is immensely satisfied with but he is refusing to let complacency creep into City's mindset ahead of a stiff test against a Chelsea side that have lost ground in the title race in recent weeks with losses to Wolves and Tottenham, either side of a win over Fulham.
"The fact I am proud of the most is for the last 15 or 16 months we have been consistent every three days," Guardiola said.
"That is the most difficult thing. Champions League sometimes is seven games. But for 16 months [to play] every three days, that is the most difficult thing in all of sports, for all athletes.
"That is why it is a big compliment for the players. They know because I tell them every day.
"At the same time, we could have dropped two points in the last ten minutes of the last game.
"After 0-2 we were not the best side and did not play the best way against Watford so there are many, many things we can do better.
"Tomorrow we have a huge, demanding test. How are we going to play against a team that is after losing two games?
"I can imagine how intense, how aggressive and how committed they will be to not accept three defeats. That is why it is a good test for us."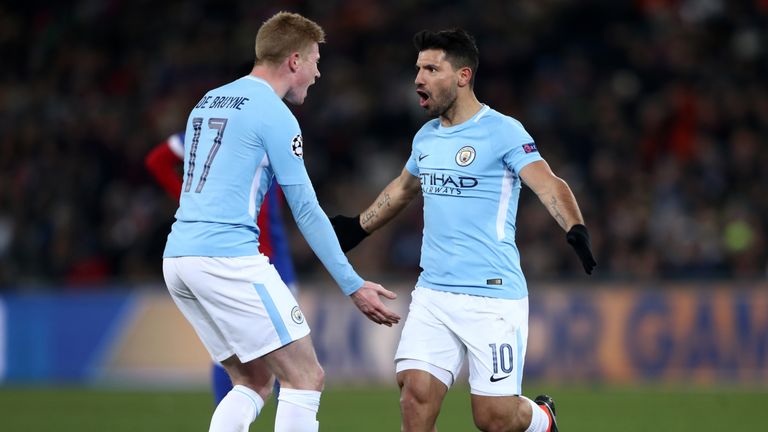 Kevin De Bruyne and Sergio Aguero will both miss the game. Midfielder De Bruyne has a knee problem while striker Aguero is struggling with a muscle issue.
Guardiola said: "Both cannot play. Both will be back soon."