Premier League: Manuel Pellegrini says Manchester City have made reasonable start to season
Last Updated: 03/10/14 3:41pm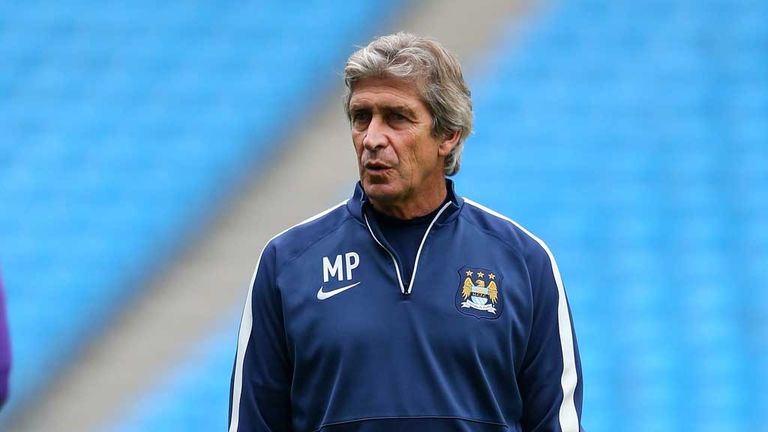 Manchester City manager Manuel Pellegrini says victory at Aston Villa on Saturday would mean his team have made a good start to the season.
The reigning Premier League champions are third in the table after last Saturday's win at Hull but they are already five points behind leaders Chelsea.
However, Pellegrini says his team have been playing well and pointed out that they claimed the title after a slightly worse start last term.
Speaking at his Friday press conference, he said: "If we win tomorrow, yes, I'm happy (with the start).
"The only game we lost was here against Stoke (0-1). It was not in our minds that we could lose that game but that can happen in football.
"I think that, in all other games, we play very well.
"It is not good to be five points behind Chelsea but, in this moment, we have one point more than last year. Arsenal was maybe six points ahead of us and we didn't win the first three games away.
"Things can happen, important things, and we will try to continue playing the way we did against Hull."
City were beaten 3-2 at Villa Park last season but have only been defeated once in their last 15 Premier League away games.
Pellegrini said: "I'm very happy with that, as it was one of the things we were criticised for last year.
"It is very important to try to play the same way we do at home.
"That is what we try to do and I hope tomorrow we continue in the same way.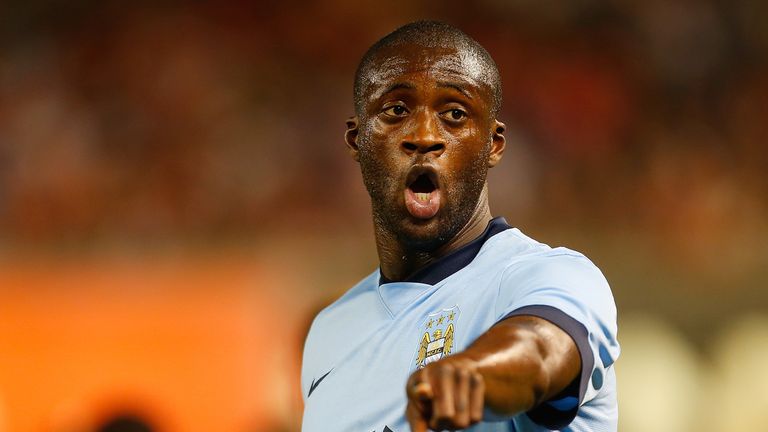 I don't think we should single out one player because I don't think this team depends on one player.
Manuel Pellegrini on Yaya Toure criticism
"I hope the game we played last year in Birmingham will be a good experience and we will try to play tomorrow with 100 per cent concentration and the intensity you need to win the games.
"Aston Villa started very well. Maybe in the last two games (3-0 losses to Arsenal and Chelsea) they are not doing so well, but I am sure they will be a very difficult team tomorrow."
Key midfielder Yaya Toure has drawn a little criticism for some of his recent displays but Pellegrini does not think it is fair to attack individuals.
"I think that, when we play well, it is because the most important players of the team play well and, when we play badly, it is because the whole team plays bad," he said.
"I don't think we should single out one player because I don't think this team depends on one player."