West Ham is not for sale - that is the message from David Sullivan as American and Far East investors continue to invest in Premier League clubs.
Sullivan and David Gold bought West Ham six years ago in a deal which valued the club at £105m.
Since then, they have been relegated but have now re-established themselves as a Premier League club.
Their improving finances, their location in London and their imminent move to the Olympic Stadium have made them an attractive target for foreign businessmen who want to invest in English football.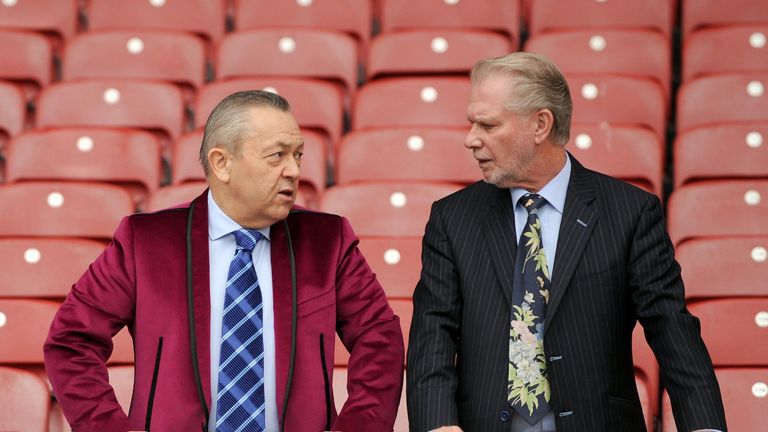 But Sullivan, the West Ham co-chairman and co-owner, is not interested in making a profit on his own investment.
He said: "We have zero desire to sell the club unless the King of Saudi Arabia or the Sultan of Brunei come along. We're not going to sell to an American or Chinese consortium.
"We might sell a minority shareholding to clear our debts, but in all probability our kids will take over from us. We love West Ham, we're not going anywhere."
West Ham are one of only eight Premier League clubs who have English owners. In the past month, two American businessmen, Josh Harris and David Blitzer, have bought stakes in Crystal Palace, and a group of US investors are in advanced talks to buy Everton in a deal which values the club at about £200m.
According to Sullivan, that would not be enough to tempt him to sell West Ham.
He said: "If someone offers us a couple of hundred million pounds tomorrow, we are not selling - it is as simple as that."
One of the factors that is attracting investors to West Ham is their location in London. Sullivan says their London home is also making it easier for them to sign foreign players.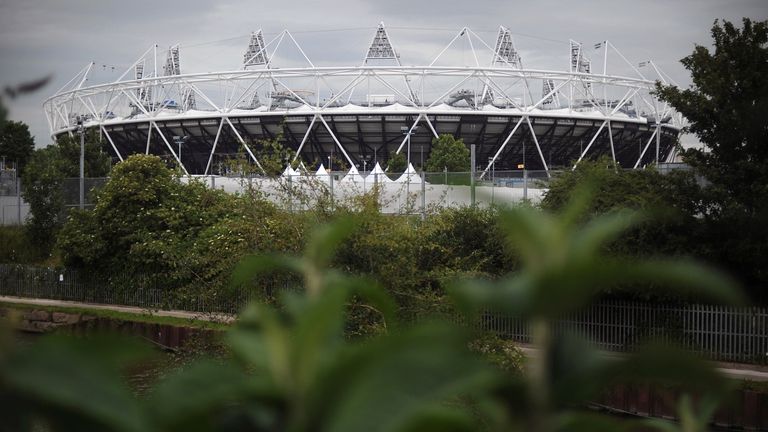 West Ham are not expected to make any significant moves in the transfer market in January, but manager Slaven Bilic will have about £30m to spend in the summer.
Sullivan said: "Foreign players come to England for the money and because their wives want to live in London. Going forward we're going to sign some top players and being in London is a big factor."
David Sullivan was speaking at an event to publicise the release of a film he has produced called 'The Fall of the Krays'. The follow-up to 'The Rise of the Krays' is released in cinemas and for download on 1 January.