Barry Hearn labels West Ham's Olympic Stadium deal 'outrageous'
By Brian Dodds
Last Updated: 15/04/16 12:20am
Barry Hearn has labelled West Ham's Olympic Stadium deal as "outrageous for the taxpayer".
Details of the full deal between West Ham and the London Legacy Development Corporation (LLDC) have now been published, showing the Hammers will pay £2.5m a season to play 25 games at the Olympic Stadium.
The contract, published after a tribunal ruled earlier this week that it should be made public, also reveals that the club will not be billed for heating, policing, stadium and pitch maintenance, and even corner flags.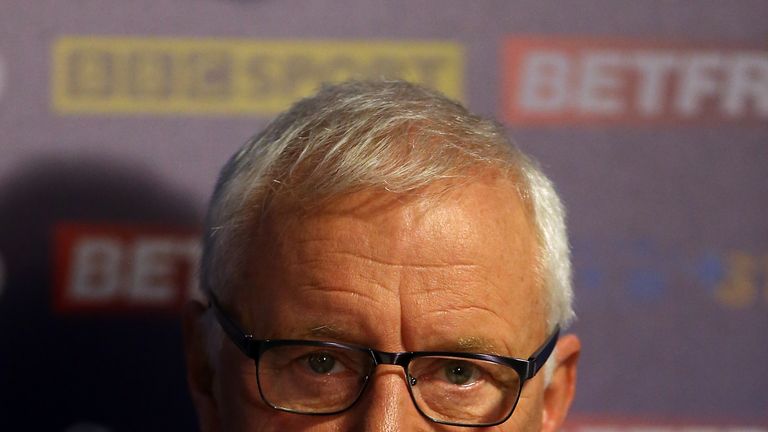 My dog could have negotiated a better deal than this.
Barry Hearn
"You welcome this coming into the public domain," said former Leyton Orient chairman Hearn, who wanted Orient to be allowed to share the Olympic Stadium with West Ham.
Speaking to Sky Sports News HQ, Hearn said: "The LLDC have fought tooth and nail not to release these details and when you read them, you can understand why, because it's obviously a huge embarrassment to them."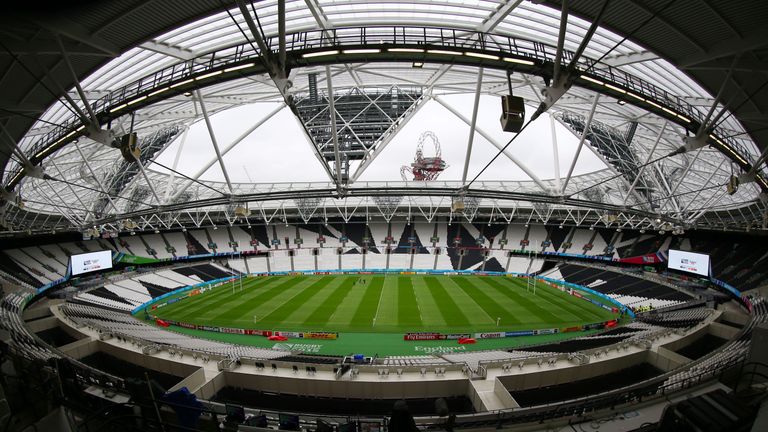 He added: "Good luck to West Ham. They've done the best job that they could do for themselves. They're free from criticism.
"The people negotiating on behalf of the Government really need to take a look in the mirror.
"This is an outrageous deal for the taxpayer - £728m of stadium, £272m to convert it specifically to a football venue, West Ham paying £2.5m a year - doesn't sound too bad... but then you realise that the stewarding, the turnstile operators, the police, the cleaners, the ground maintenance - all are being paid for by the stadium.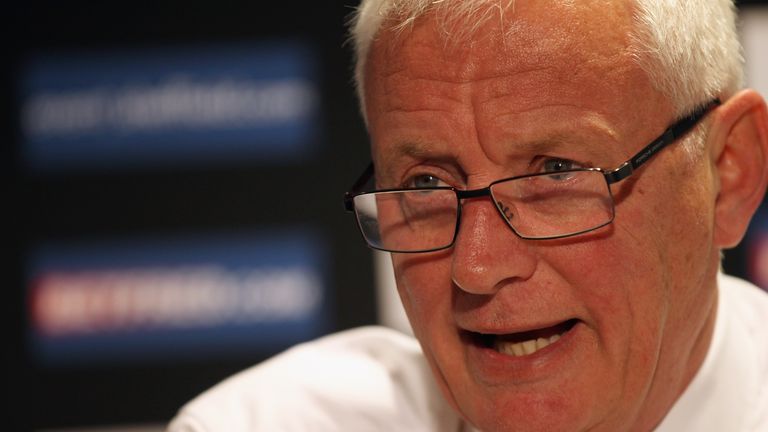 "Does this give West Ham an unfair advantage over their rivals? Is it anti-competitive under European law? These are questions that will be asked over the next few weeks.
"As far as I'm concerned, my dog could have negotiated a better deal than this.
"It's put West Ham into the major league. It's added hundreds of millions of pounds to the worth of West Ham - an iconic venue, essentially rent-free, subsidised, £15m of capital and they're allowed to sell their own ground for residential purposes."
TaxPayers' Alliance chief executive Jonathan Isaby said the contract was "ludicrously generous" and "the deal of the century."
He added: "Those of us footing the bills deserve a proper explanation."
West Ham, who have a 99-year tenancy on the 60,000 capacity Olympic Stadium and will start playing there next season, paid £15m to help convert the stadium - work which cost £272m in total.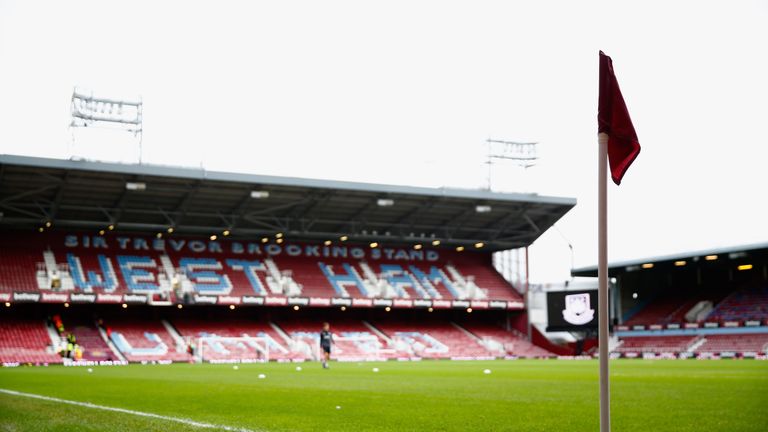 An LLDC spokesperson said: "We are disappointed by the tribunal's decision.
"Our motivation in bringing this case has been to protect millions of pounds of taxpayers' money. The stadium needs to be a profitable and successful commercial operation, otherwise it will rely on public subsidy."
A West Ham statement read: "It is a stadium that the nation can be proud of and we believe it will become one of the greatest football stadiums in the world.
"West Ham United were named anchor concessionaire of the stadium after a fair, transparent and robust process open to any organisation in the world.
"We were unanimously chosen. We offered the best deal and the only option for a true and lasting legacy for Queen Elizabeth Olympic Park."