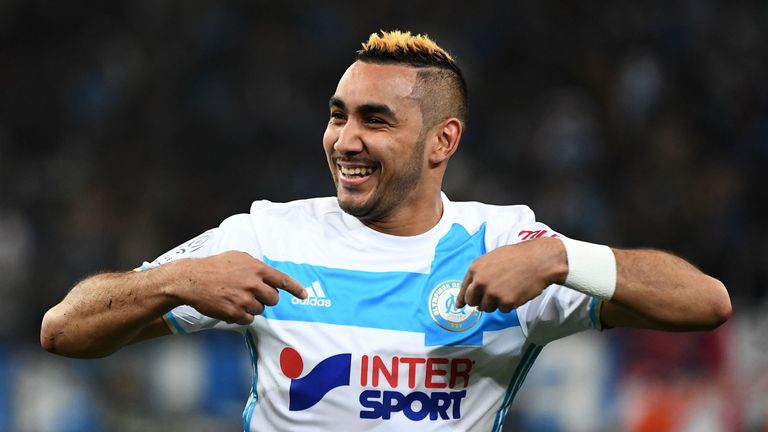 Dimitri Payet says being forced to endure a negative brand of football was one of the main reasons why he left West Ham.
Payet rejoined Marseille at the end of the January transfer window after demanding to leave West Ham less than 12 months after signing a new five-and-a-half year deal with the club.
"The way we played, the defensive system we used, didn't please me," the winger told L'Equipe.
"You could say I was bored. I had had contact with Marseille and most notably with [Marseille coach] Rudi Garcia, who had a philosophy that I knew well.
"The choice was quick. If I waited six months I would lose six months.
"With West Ham at home against Hull, we won 1-0 and they hit the post four times, In the changing room everyone was happy, but the the man of the match that day was the post.
"I thought that I would not have room for improvement. On the contrary, I risked regressing. I need another challenge."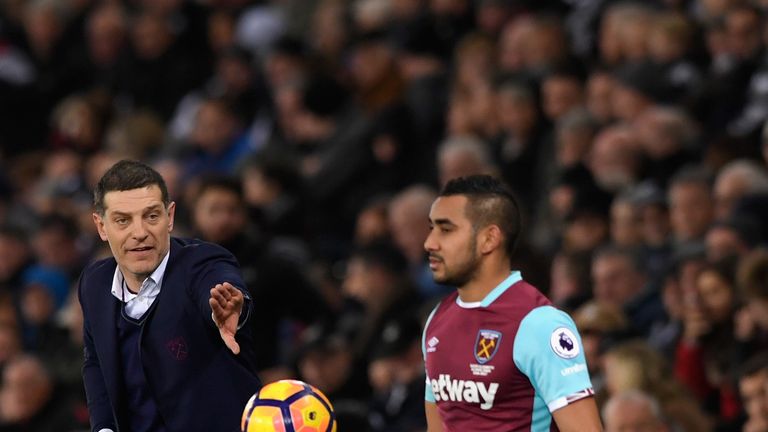 Sky sources understand West Ham are surprised by his comments and have told Payet to get on with his life, with the player believed to have told them he wanted to return to France for personal reasons. However, he insists his decision was based largely on what was happening on the pitch.
At a press conference ahead of a home match against Crystal Palace match in mid-January, West Ham boss Slaven Bilic said he had been angered by Payet's refusal to play for the club.
Asked if he felt it was necessary to take a firm stance with West Ham in order to seal a move away, Payet said: "I'd warned them I was going to do it and perhaps they didn't take me seriously.
"I looked them in the eye and told them I would deal with the consequences. Slaven Bilic knew I had designs on being elsewhere.
"Already at the start of the season, when Euro 2016 was over, we talked about it. The club shut the door. I respected that choice but the sporting situation got worse so in January I told them I wanted to leave."
Prior to Payet's departure, it had been widely reported that the inability of his wife and three children to settle in England had been key to his desire to return to Marseille.
"That was another factor in the decision," the 29-year-old explained.
"When I am happy on the pitch, it's because everything is going well off it. When it's complicated at family level that can stop you from being at ease in your job."