Javier Hernandez says he cannot wait to face his former club Manchester United on the opening weekend of the new Premier League season.
The Mexico striker has joined West Ham on a three-year deal from Bayer Leverkusen, who signed him from United for £7.3m in 2015.
Hernandez - who returns to Old Trafford for Sky Sports' first Super Sunday bill of 2017/18 - admits he was "desperate" to return to the Premier League and wants to repay West Ham boss Slaven Bilic for making consistent efforts to sign him.
"I think I will be a little bit more excited than my team-mates to be back at Old Trafford," he said. "To start the season with my new team there is important and I will be happy to be there.
"I was desperate to come back to the best league in the world. It will help me a lot to improve as a player and person. We want to fight to aim for the Europa competitions.
"Slaven Bilic was a massive part of why I joined. Since I joined Bayer Leverkusen he wanted me, he spoke with me. He did everything he could to bring me here but couldn't for a lot of reasons and now I am here I want to repay him.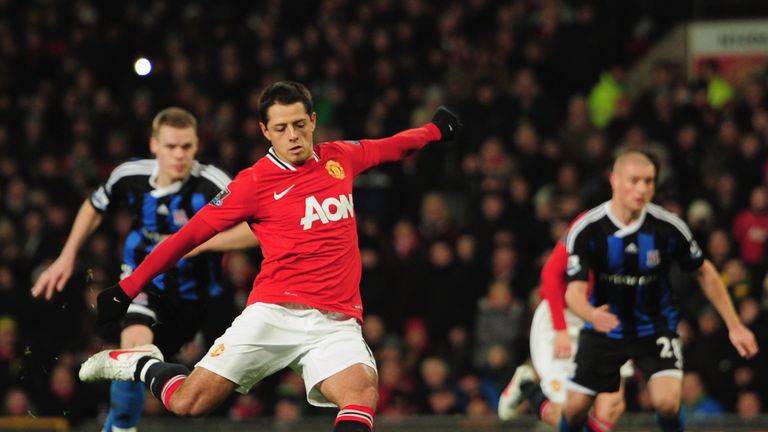 "My aim is to give my best, to try to give back all the confidence and support from my manager and the board, and help my team get as far as we can this season.
"You can see in this window they've spent very well on good players because we want to be better compared to the last season."
Hernandez spent six seasons at Manchester United after being signed by Sir Alex Ferguson, scoring 59 goals in 157 appearances for the club.