Adnan Januzaj says David Moyes deserves to be trusted at West Ham
By Calum Wilson
Last Updated: 08/11/17 10:22am
Adnan Januzaj says people should trust David Moyes to be a success at West Ham.
The Belgian midfielder was handed his Manchester United debut by Moyes in October 2013 and burst onto the scene, scoring two memorable goals to beat Sunderland.
Moyes signed Januzaj on a year-long loan when he later took charge at the Stadium of Light, but the season ended disappointingly as the Black Cats were relegated from the Premier League.
Moyes was appointed as West Ham manager on Tuesday and Januzaj is pleased for his former boss.
"He's a good manager," said Januzaj. "Obviously it's been difficult for him too. I'm happy for him because it's a nice move and I hope everything goes well for him.
"He likes to play good football. It's not easy sometimes, it depends on the squad. People have to trust him because he's done it at Everton for a long time."
Januzaj, who made 50 league appearances in five years at United, joined Real Sociedad in July this year and the Belgian is enjoying a new lease of life in La Liga.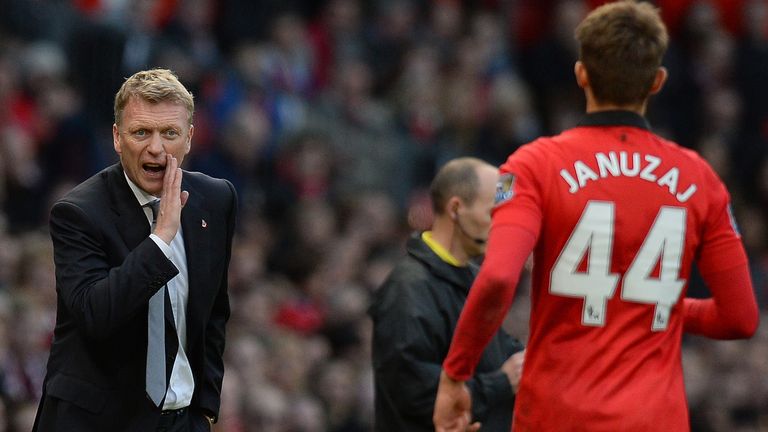 He added: "I've learned a lot as a 22-year-old boy now and I've been through good times and bad times, it's part of football. I've always been a player with a positive mind.
"I'm focused at Real, I'm really happy and I'm performing well. I'm coming back to my best physically, mentally and technically."