David Moyes has brought a huge improvement in work ethic and organisation to West Ham since arriving at the club, says Aaron Cresswell.
Moyes, who took over from Slaven Bilic last month, has guided West Ham to just one point in his four games in charge, but left-back Cresswell says he has noticed a change at the training ground.
Speaking exclusively to Sky Sports ahead of Saturday's clash at home to West Ham, live on Sky Sports Premier League at 12.30pm, Cresswell says Moyes has emphasised that players will not be selected if they do not work hard.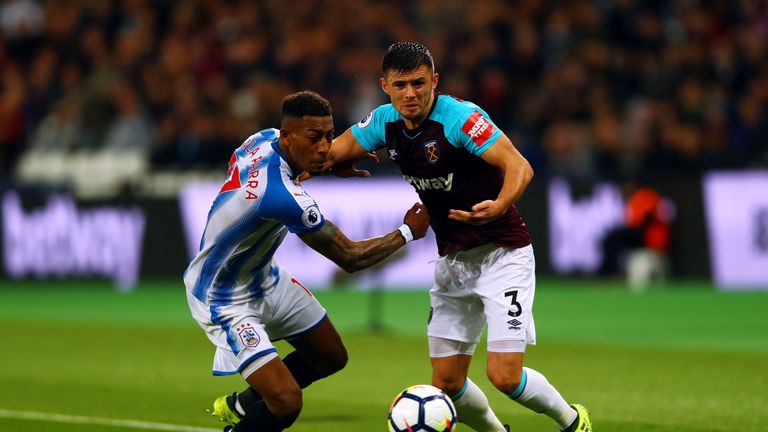 He told Sky Sports: "Organisation is the key to everything, running, work ethic, and he's certainly brought that since he's come through the door.
"Whenever a new manager comes in, it doesn't matter for what reason it is, the tempo in training, the games, the running stats go up. That's happened at our place, but we haven't picked up the points we'd like, and we need to do that sooner rather than later.


"For the position we're in now, it's not about enjoying it, you've got to do the gritty things, the hard things, and he certainly works on that.
"It's work ethic. Especially when you're down in the relegation zone. You can have the best players in the world, but if you don't work hard you won't win games.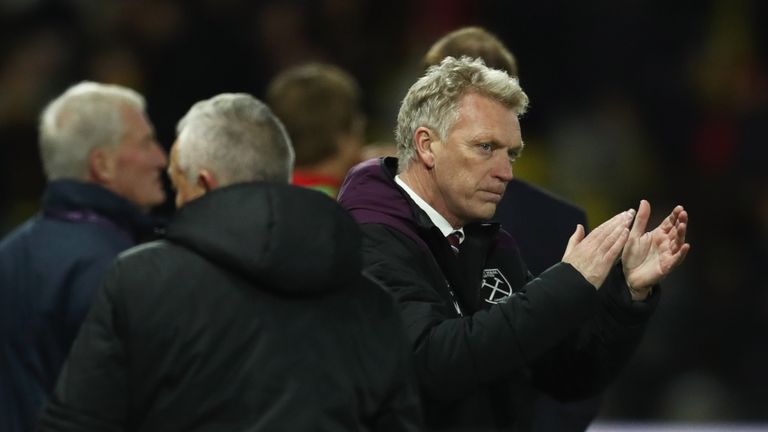 "He has emphasised that if you don't run, you won't play, and the lads have took to it. It's improving us."
West Ham are currently 19th in the Premier League, having picked up 10 points from 15 games. They are without a win in eight league games, and Cresswell admits recent times have been difficult for the club.
"It has been really tough, and we know it hasn't been good enough from day one. We know it's only us who can turn this around.
"The manager has come in, has belief, and we just need those points. We played Man City, and we sort of took something from the game, even though we lost we dug deep and felt we deserved a point out of it.
"You look at the start we had, it was really poor, but on the other hand we've been in some good positions and lost or drew the games, for example against Palace and Burnley. There's four points straight away.
"There's still 23 games to go, and we still need to pick points up."