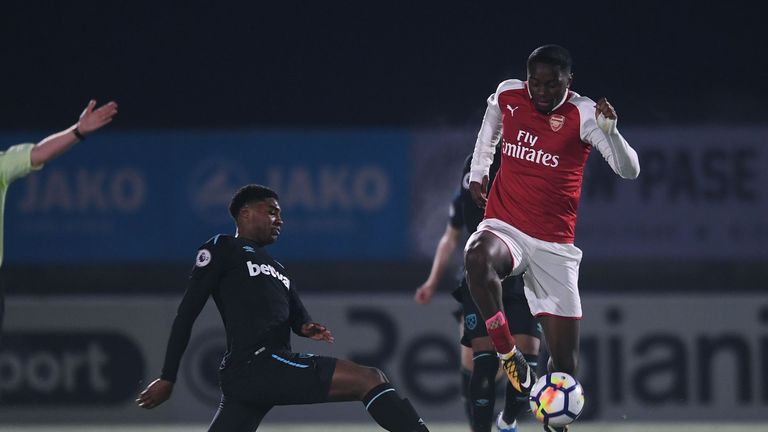 Ben Johnson has signed his first professional contract at West Ham.
The 18-year-old defender has been at the club for 10 years and has signed a deal to stay until 2020.
Johnson, who has become a regular starter for the Hammers' U23 side, was included in David Moyes' senior squad when he was named on the substitute's bench for West Ham's trip to Manchester City in December.
"I'm very delighted to sign. It's been a long time coming, but I've worked hard and I feel it's fully deserved. I'm feeling good," Johnson told the club's official website.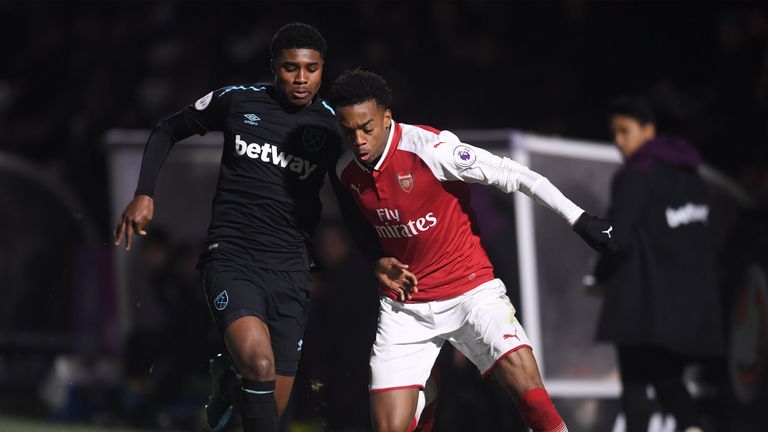 "I've always dreamt of being a footballer. I think I just wanted to put my head down and enjoy my football - take it season by season, which I am doing, and I think I've reaped the rewards this season especially.
"Towards the end of last season, I had an injury and I was out for quite a long time. I felt I just needed to come back with a bang and I just did - came back, worked hard, put my head down fully focused and just had a good season. I need to kick on now."