David Moyes says nothing will be decided while West Ham's relegation fight continues
By Mark Crellin
Last Updated: 02/03/18 11:59am
West Ham manager David Moyes says nothing has changed regarding whether he will be at the club next season or not.
It was reported earlier this week that, while the club's owners want Moyes to stay on, he was keeping his options open and had yet to make a decision.
But Moyes says the situation is the same as it has been since he took charge in November.
"It has got nothing to do with not making my mind up," he said.
"It is just exactly what I have said right from the start. We won't make any decision, me or the club, until after the end of the season.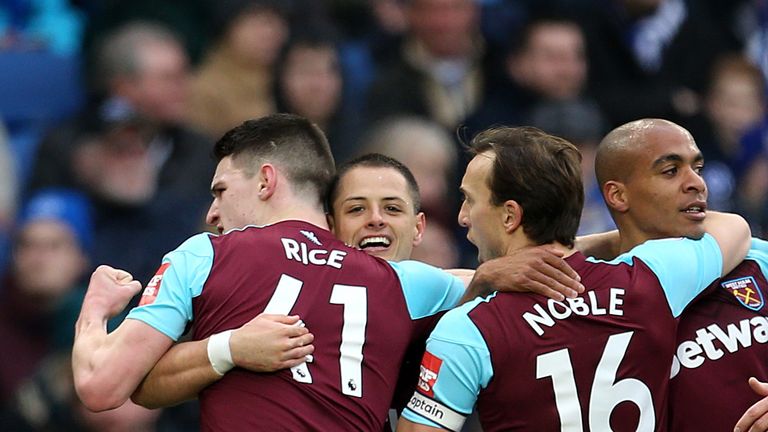 "And, more importantly, we will not make any decision until we find out if we are a Premier League club or not.
"I don't think we have changed anything, my views have not changed on it.
"My conversations with the club have been very good and we are preparing for next season, we are getting things in place that you have to do at this time of year."
Moyes did confirm that he likes life at West Ham, adding: "I have enjoyed it, I am enjoying the club and working with the people around it.
"I think the supporters have been great. They have realised we need their backing and they have been with the team.
"I am going to need them between now and the end of the season, we have got a lot of work to do to make sure we are a Premier League team."
The 13th-placed Hammers are just three points clear of 18th-placed Swansea and they visit the Liberty Stadium for a crucial match on Saturday.
Moyes said: "Since I came in, every game seems to be a really big game.
"To be fair we have handled them well, played well, and picked up some good results.
"But you have got to be very mindful of how well Swansea have done as well, in the last six or eight weeks.
"It is a tough game going there but we have had some good results away from home, hopefully we can continue that.
"We know if we keep picking up points, hopefully we will find ourselves a Premier League club next season.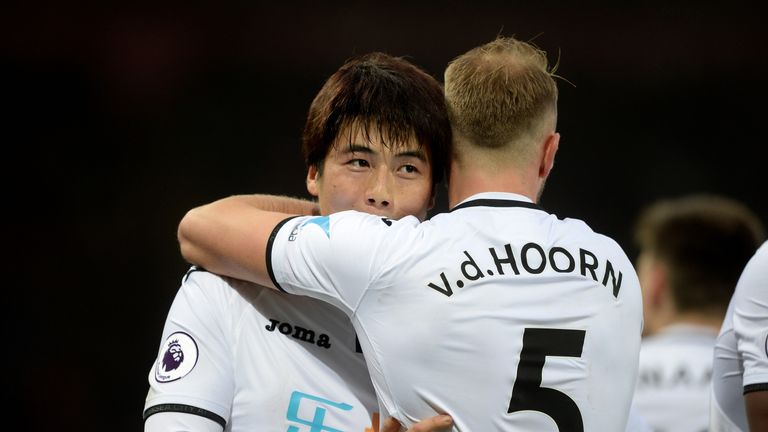 "But I think it is the tightest it has been since I can remember.
"There is going to be a fight on and it looks like it could go to the end of the season."