New West Ham manager Manuel Pellegrini is hoping that Jack Wilshere will change the side's mentality.
The former Manchester City manager was flanked by Wilshire and another summer signing, the Brazilian playmaker Felipe Anderson, at his first news conference since taking over at the London Stadium.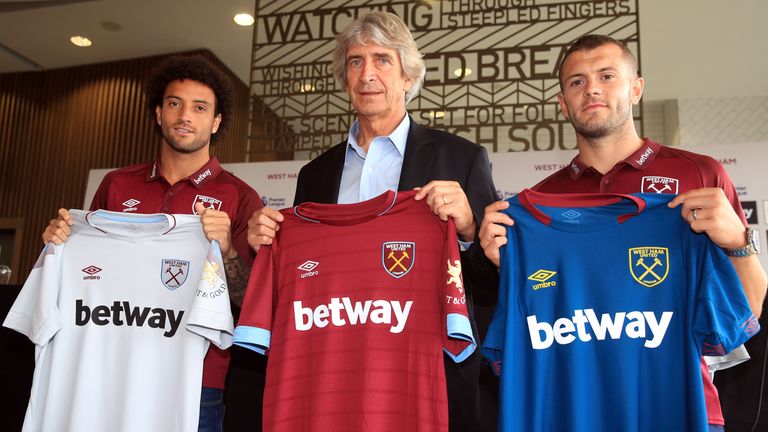 Wilshere was recruited from Arsenal on a three-year deal earlier this month and Pellegrini believes he will bring a new dimension to the side alongside big-money signings Anderson and Andriy Yarmolenko who have helped push spending towards £95m.
"We like technical players who we need to play attractive, offensive football," said Pellegrini.
"We have bought players who have these qualities and now they can demonstrate in the Premier League why they have the reputations they have, like Felipe and Andriy.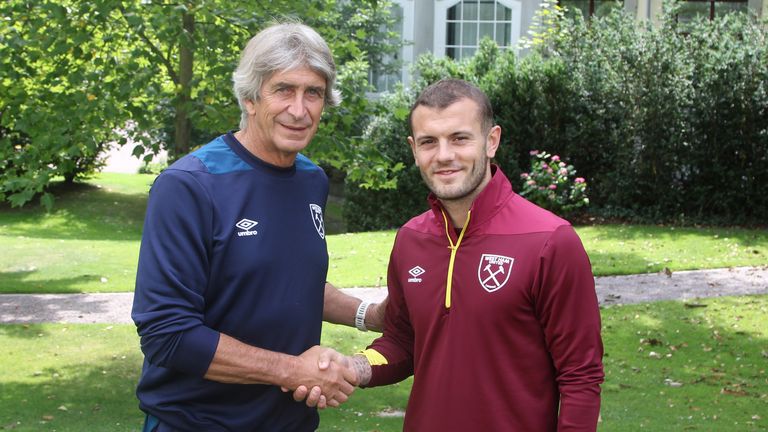 Jack is a very important player, not just because of his experience but because of his quality.
"It's difficult for me to answer how long it will take players to settle. When you bring so many new players, you may need some time to find the best starting XI, but football doesn't give you time, so we must be ready for the first game.
"Jack is a very important player, not just because of his experience but because of his quality. He's come from a winning club and that mentality now comes to West Ham and we need to use it to come to important times."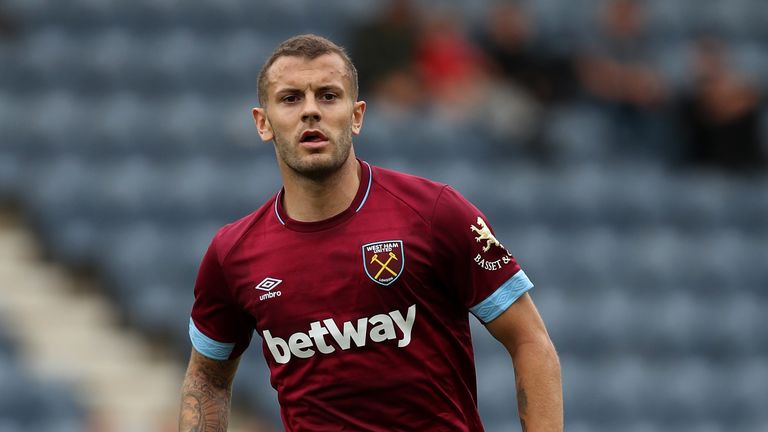 Wilshere and Anderson are just two of seven new faces at West Ham so far this summer and Pellegrini hinted there may be more to come.
"We are trying to build a strong squad. We know the Premier League is not easy and you don't just need a team, you need a squad," he added.
"We have seven new players but we have three important players injured, so until the last day to bring in players we will try to build as strong a squad as possible."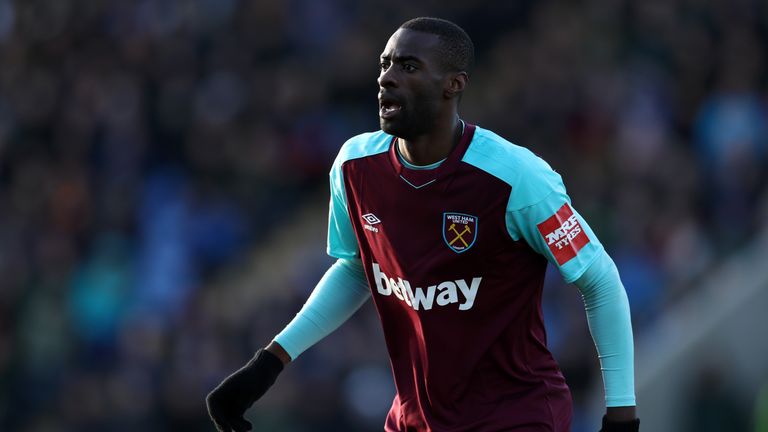 Spanish midfielder Pedro Obiang has been linked with a move to Italian club Sampdoria, but Pellegrini added: "I don't talk about rumours, when it's official we will see what happens."
The Chilean says he was attracted by the challenge of needing to improve West Ham but he refused to be drawn on how far he could take them in his first season.
"We're not thinking about what position we're going to finish in. We must try to play game by game, improve what this club did last season.
"Every club in England has the money to bring in good players. There are six or seven clubs that are very strong. We're not thinking about the end of the season, just step by step."
West Ham begin their Premier League campaign at Liverpool on August 12, live on Sky Sports.