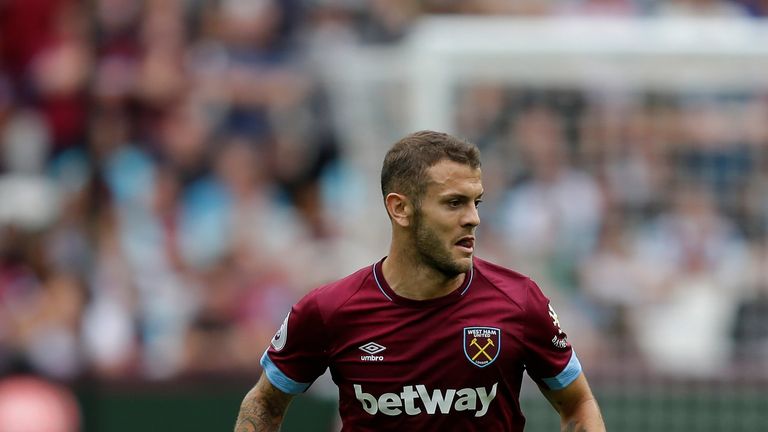 West Ham boss Manuel Pellegrini has compared midfielder Jack Wilshere to former Italy great Andrea Pirlo.
Pellegrini has hit back at suggestions Wilshere and Mark Noble cannot play together.
Former Hammers manager Sam Allardyce is among those to have claimed Wilshere and Noble are not mobile enough to form a midfield pairing.
The duo have failed to convince so far, as West Ham began their Premier League campaign with a 4-0 loss at Liverpool and a 2-1 defeat at home to Bournemouth.
But, asked about Allardyce's comments, Pellegrini said: "That is the opinion of Sam Allardyce. I know him and I respect him and everyone has his opinion.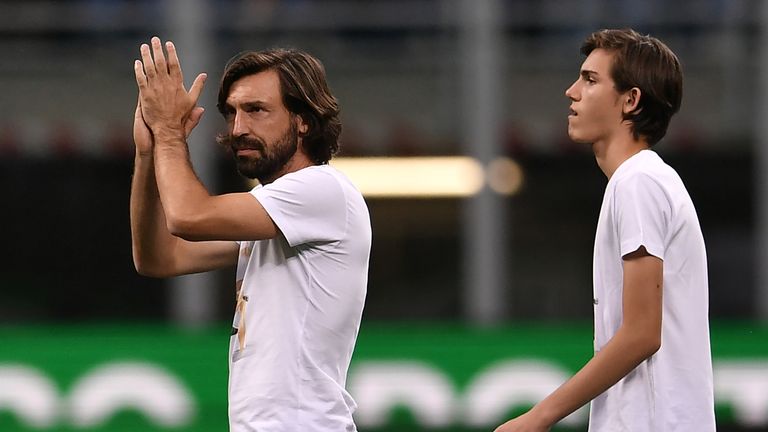 "One opinion is that you can play one good player with the other one and the other is that they can play 4-4-2.
"If you need fast players they cannot do it. If you need good technical players that they don't lose any balls, they can play together.
West Ham apologise for data breach
"In football there are a lot of things you can do. Remember Juventus, around four or five years ago, played with one holding midfielder. It was Andrea Pirlo.
"And Pirlo is the same as Jack. He has the same characteristics as Jack. I think that every good player can play with others."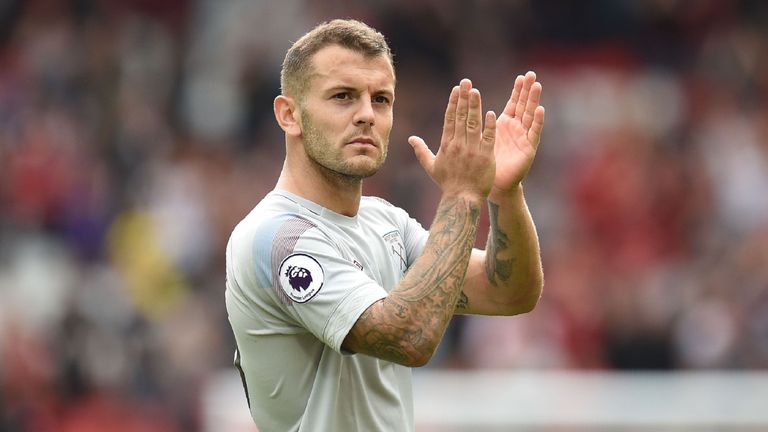 Wilshere will be back in the spotlight on Saturday, when West Ham travel to his former club Arsenal.
The England international spent 10 years with the Gunners and, although he has been hindered by injuries at times, Pellegrini says Wilshere can still reach the heights which once saw him earmarked as a potential superstar.
Hammers want honours board back
"I'm sure about that," said Pellegrini.
"Because he is just 26 years old, and because he knows better how he must manage his physical work, so as not to be injured.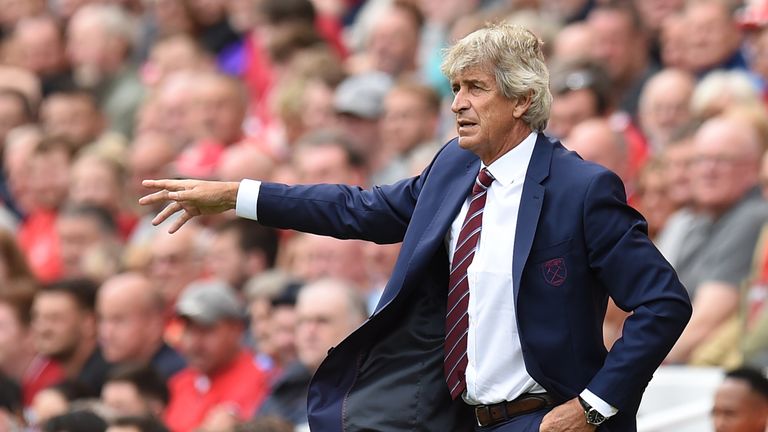 "In the last two seasons he played a lot of games. This season we've been working with him from July 1 and he's not having any problems."
Wilshere left the Emirates in the summer, with new Arsenal manager Unai Emery unable to guarantee him a first-team spot.
Emery said ahead of Saturday's match: "For me, one thing is important for him - to be a protagonist in a new project. Because maybe here he would not be the protagonist each match on the pitch.
"It is a more competitive situation for him to play. I am happy if he is the protagonist at West Ham.
"Before the match we can remember him, and then over 90 minutes we are thinking about winning this match."