Troy Deeney has described Watford's decision to sack Quique Sanchez Flores as "crazy" and hailed his now former head coach.
The Hornets confirmed last week that Flores would leave his role after only a year, despite keeping the newly-promoted side in the Premier League and leading the club to a 13th-placed finish.
Deeney, who has scored 13 league goals in his first top-flight season, pointed out that other big clubs such as Sunderland have battled against relegation while Watford have "coasted".
He told Sky Sports: "We've never really flirted with relegation and our gaffer's been sacked. It's one of those crazy ones."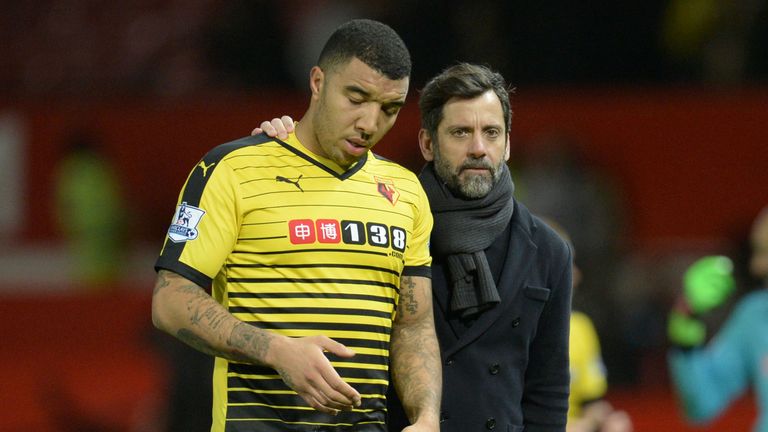 "His time here has been a success. We've had 16 new players and he's made it seem effortless.
"Sunderland have been in the bottom-three and managed to stay up, and Sam Allardyce is being hailed as a great manager, which he is, for keeping them up.
"[Flores] has brought me on a lot as a player and a person, and I have nothing but gratitude."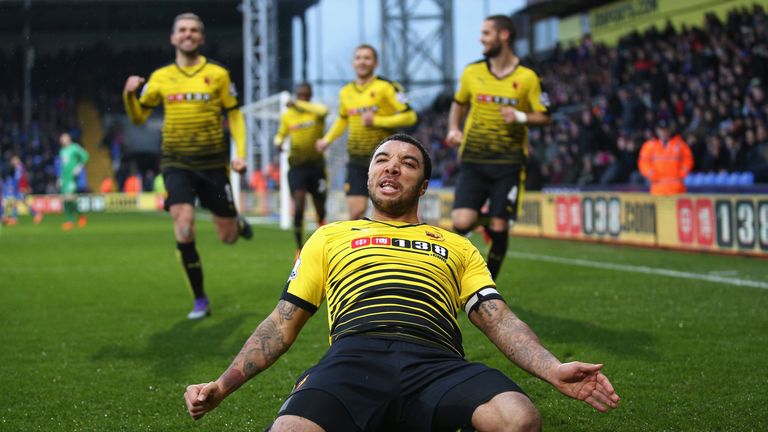 Watford had a strong start to the season, which arguably kept them in the division, but took only their eighth point from a possible 30 over the last 10 games of the season with a 2-2 draw against Sunderland on the final day.
Deeney said: "It's been very difficult to drive forward with that same focus at some times.
"Maybe we've left some 50/50 tackles out there in recent games whereas we were winning the 30/70 tackles against us at the start of the season.
"This is human nature and it doesn't take away from the achievements of the club."