Javi Gracia says Watford are 'the new Leicester' after strong start
By Rory O'Callaghan
Last Updated: 08/09/18 8:52am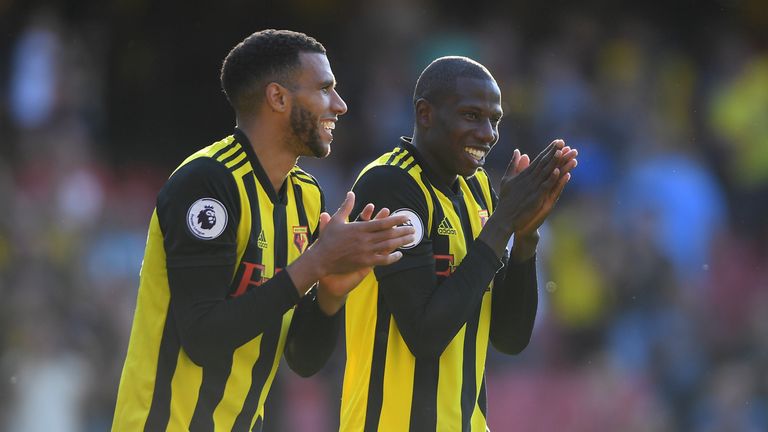 Watford boss Javi Gracia sees similarities between his team and Leicester's title-winning side from the 2015-16 season.
Leicester caused the biggest upset in the Premier League era when they won the title as 5000-1 outsiders under Claudio Ranieri.
Watford are the surprise contenders this season, having won their opening four games of the campaign - a start which saw Gracia named Premier League Manager of the Month for August.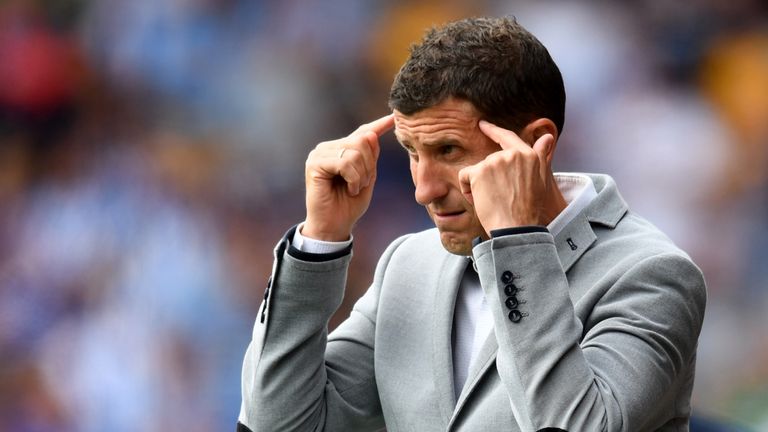 "We have started so well in the Premier League that we can be considered the new Leicester," Gracia told The Sun.
"I am not scared of the comparison between Leicester and Watford. I am always going to live with the same naturalness after winning four games in a row and after losing four.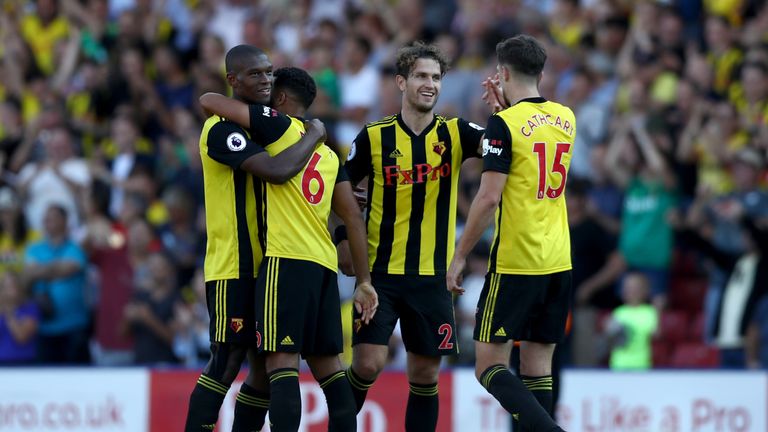 "It is possible to lead the table after four games, although it will be a lot more different after 25.
"Even if we played in Spain, it would be difficult. We have to enjoy and savour this moment because we have worked for it and earned it.
"I am very excited with the atmosphere we have now within the club, the team and the supporters. It is great.
"Watford is a team that has finally secured and cemented a place in the Premier League. Before it was going up and down the whole time: now it is here to stay."