Javi Gracia says the Premier League will soon put Watford "in our place" as the club aims to maintain their 100% start to the season against Manchester United.
Watford are one of only three clubs to have won their opening four matches, alongside Liverpool and Chelsea, and will host Jose Mourinho's side at Vicarage Road on Saturday.
Gracia was awarded the Premier League manager of the month award for August but the Spanish head coach says their excellent start will be difficult to sustain.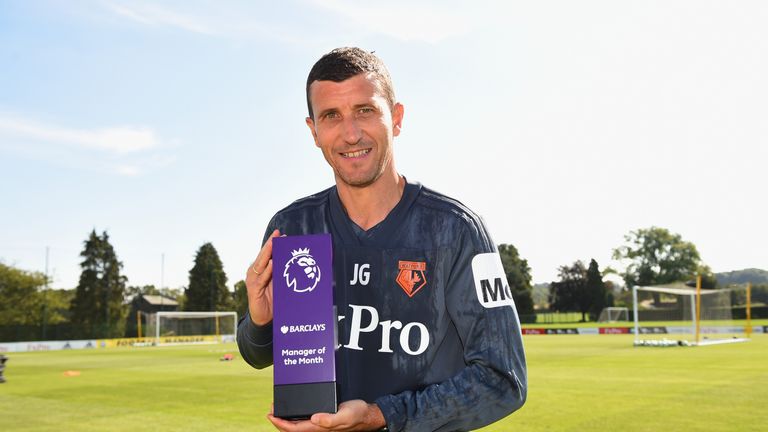 "When you start something you always think you will be good but you do not know if you will be able to achieve four wins in a row," Gracia said.
"But we are in a good moment - we are enjoying it. We know in the future the competition will put us in our place."
Gracia says Watford are fully prepared for the challenge of facing Manchester United after the international break but expects a "demanding game".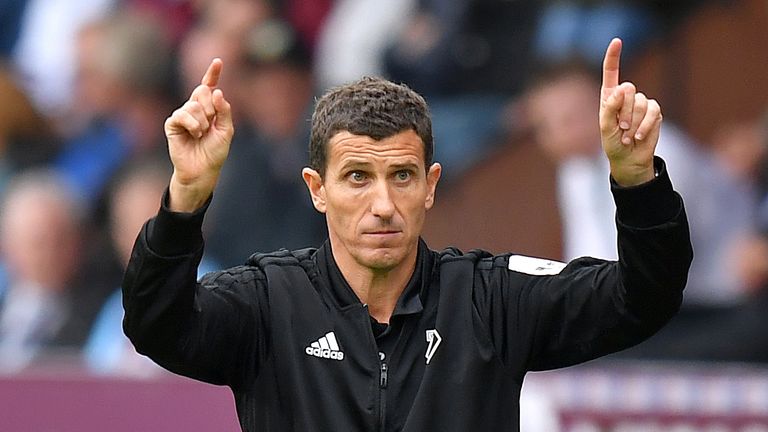 "We have had more time because we had two weeks. Some players have been out with their international teams but we have prepared as usual.
"We know it will be a very demanding game. But playing at Vicarage Road we feel strong and think we are able to beat all the other teams, knowing at the same time if we don't give 100% we can lose."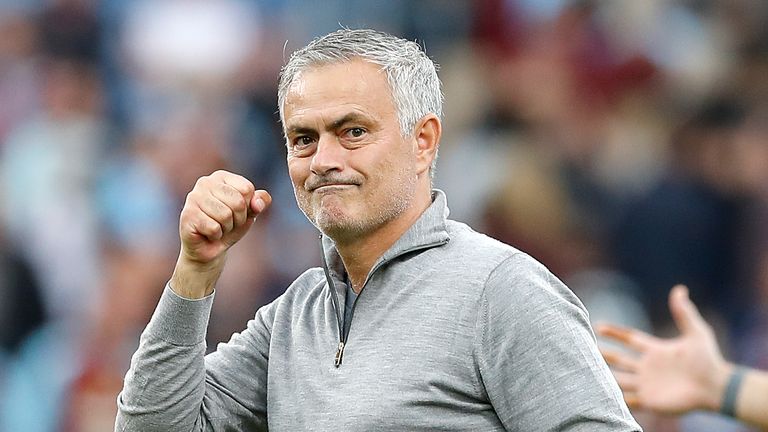 He added: "We are ready to play the game with the support of our fans and we feel comfortable at Vicarage Road. I am not interested in the situation of other clubs."
The Spanish boss, who signed an 18-month contract last January, is not thinking about reports suggesting the club are considering offering him a new deal but admits he feels "really well at Watford".
Club captain Troy Deeney, who has scored two goals so far this term, revealed Gracia has introduced a fines system - including £100 for every minute a player is late - but Gracia says the squad are happy with the new policy.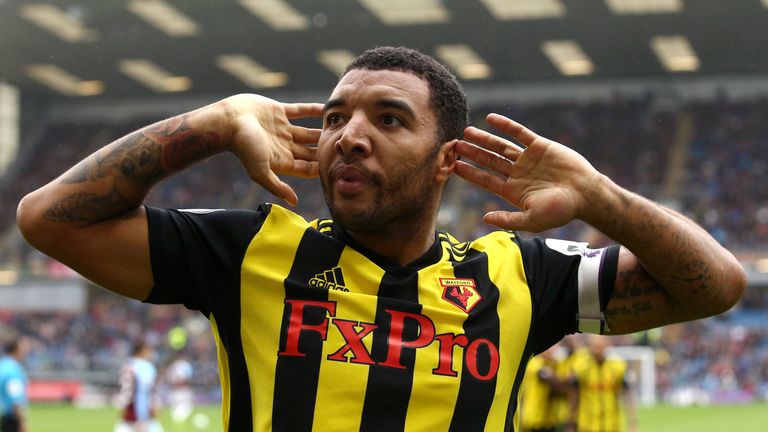 "All the groups need discipline. I don't like to have many rules because in my opinion it is important the players are responsible," Gracia said.
"It is better if you don't have many rules - they are professionals. They have to know what they have to do. I prefer that I don't take away money! But I think we need some rules and they respect it. It is a good way to achieve our objectives."