Man City are best in Europe, says Javi Gracia
City are unbeaten in the league while Watford go into the fixture without a league win in four
Last Updated: 03/12/18 6:47pm
Javi Gracia believes Manchester City are the best team in Europe but says Watford can cause an upset against Pep Guardiola's side.
Watford go into Tuesday's match against the Premier League champions without a win in four league fixtures but Gracia refuses to be daunted by the challenge of facing their unbeaten opponents.
City are on a six-match winning run in the league and are without a defeat in 13 matches on the road.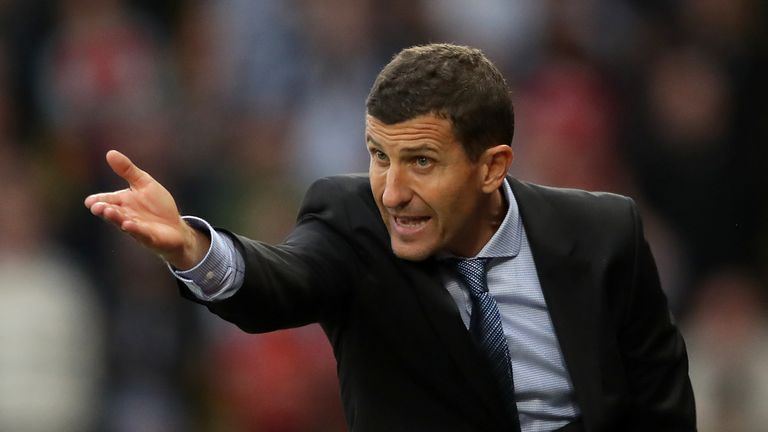 We know playing at home we are able to beat all the teams.
Javi Gracia
"Everybody knows they are the leaders. The best team in England and in Europe as well - one of the best if not the best," Gracia said.
"It will be a very demanding game. We know that but we have our options, we are going to try and we know playing at home we are able to beat all the teams."
Watford began the campaign in impressive fashion but Saturday's 2-0 defeat against Leicester saw them drop to 10th in the league table.
"I feel confidence in my players. We are not getting good results but I think we are doing many things well," Gracia said.
"I think in the next games we will be able to get better results.
"We are dominating some games, creating a lot of chances. We need to improve something but I think we will be able to show it in the next games."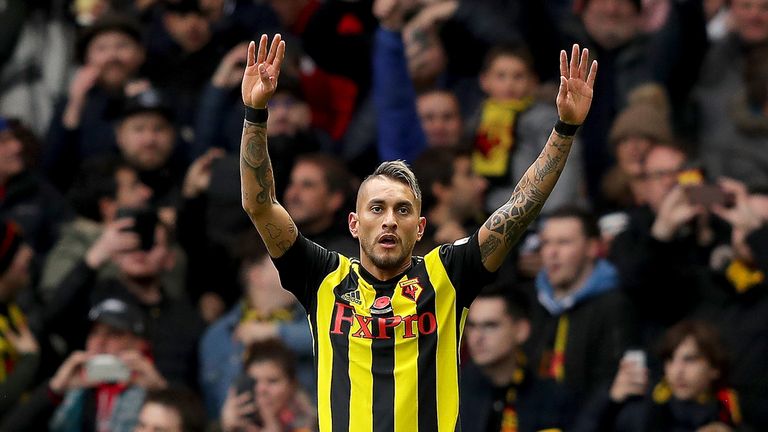 Gracia is preparing for his first home game in charge since signing a new four-and-a-half-year deal as head coach last week and will aim to avoid a repeat of the club's heavy 5-0 and 6-0 defeats against City in their last two home league meetings.
"I prefer not to focus on the stats and numbers because if we see the stats maybe we prefer not to play," Gracia added.
"I prefer to have the confidence in my players and their work. This way I'm sure we will have a good performance."