Championship clubs demand rule change on financial transparency
Championship sides want to be allowed to scrutinise league rivals' profit and sustainability statements
By Sky Sports News
Last Updated: 18/04/19 4:05pm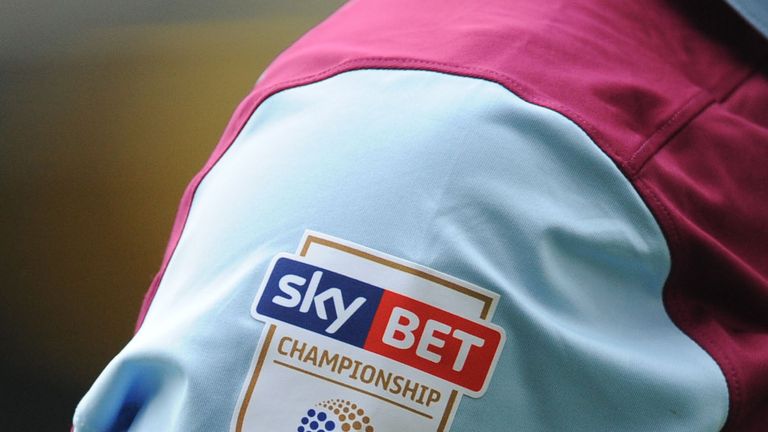 The English Football League (EFL) are under increasing pressure to take a closer look at the financial conduct of its Championship clubs, Sky Sports News understands.
The development comes after Middlesbrough owner Steve Gibson called on the EFL to investigate Derby, Aston Villa and Sheffield Wednesday over possible breaches of financial regulations.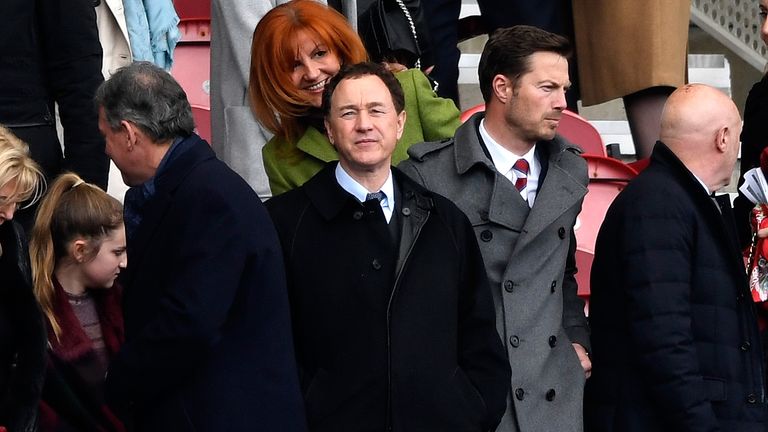 Sky Sports News has learnt that a majority of Championship clubs will next week demand increased transparency over the profitability and sustainability statements provided by clubs - and a change in league policy, allowing clubs to scrutinise each other's statements. At present, this information is unavailable to other clubs.
One source told Sky Sports News they expect the meeting on April 24 to be a fiery affair with the EFL's interim chairwoman Debbie Jevans likely to face heated debate from both sides.
Aston Villa are believed to be one of a number of clubs strongly against any changes to present regulations.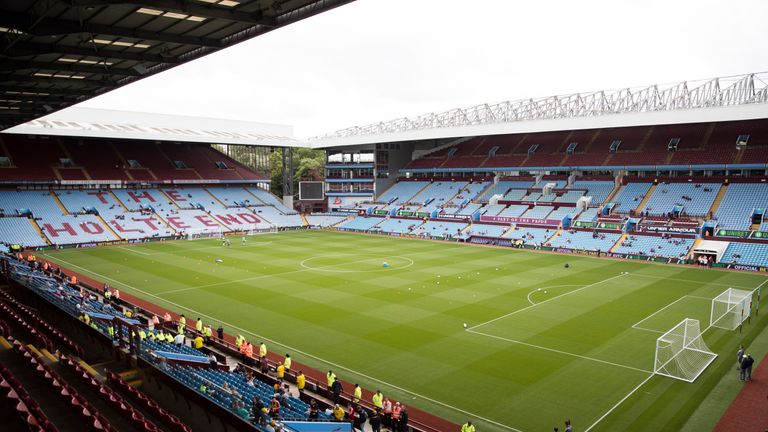 Subject to board approval, EFL regulations can change if 75 per cent of clubs - i.e. 18 of the 24 - demand it.
Another source told Sky Sports News that they expect the motion to be carried - which in turn could see regulations change within a matter of weeks.
Brought in two years ago, the profitability and sustainability rules (formerly Financial Fair Play rules) state that clubs cannot lose more than £39m over a three-year period.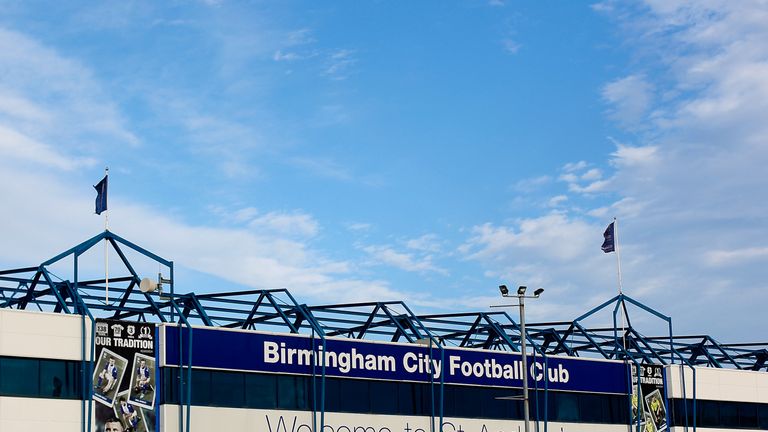 Potential sanctions available to the league include transfer bans and points deductions.
In March, Birmingham became the first to fall foul of the rules and were deducted nine points, seeing them drop five places to 18th in the league. They recorded total losses of £48.8m from 2015-16 to 2017-18, nearly £10m more than the £39m limit.
All other Championship clubs, up to March 2018 have been adjudged by the EFL to have adhered to their regulations.