Inside Birmingham's academy: Talent emerging in testing times
Seven youth-team graduates have already featured this season
Last Updated: 14/09/18 10:53am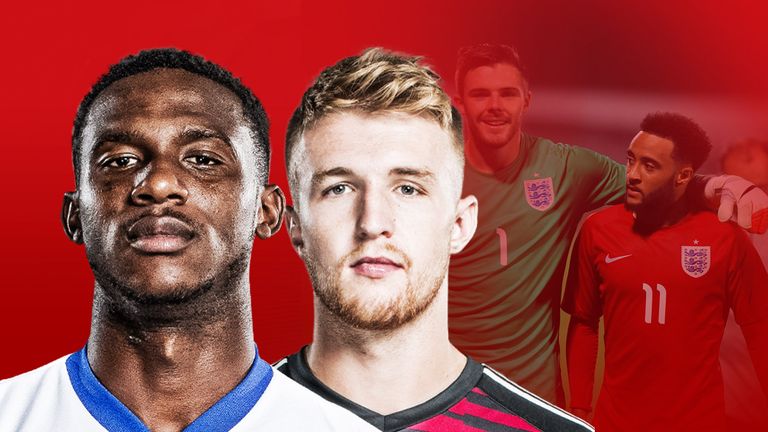 Not everything is going Birmingham City's way but the club's thriving academy could be its salvation. Adam Bate speaks to those behind the scenes helping to ensure the programme that has produced Nathan Redmond, Jack Butland and Demarai Gray will continue to deliver...
These are testing times for Birmingham City. The club goes into Friday's game against West Brom still looking for their first win of the season. That the club has been referred to a disciplinary commission over an alleged breach of Financial Fair Play rules only adds to the sense of uncertainty.
But what is clear is that Birmingham would be in a much more perilous state right now were it not for the fact the club has continued to invest in its academy. Blues boss Garry Monk has already called upon seven youth-team graduates so far this season.
Birmingham actually scrapped their youth system briefly in the 1990s but that is a long time ago now. Since joining in 2006, academy manager Kristjaan Speakman has seen player after player come through the ranks - three have made the England squad in the past 18 months.
"You need that tipping point," Speakman tells Sky Sports. "We were fortunate that we were able to develop some high-quality players who not only got into the team but were real shining stars who showed that investment the academy could benefit everybody."
Nathan Redmond made his England debut last year, Jack Butland went to the World Cup in the summer and Demarai Gray joined him in the senior squad earlier this week. The trio were all sold but only after making more than 200 combined appearances for the club.
"It is a privilege to work at Birmingham because of that emphasis on working with young players," says Speakman. "Our owners are Chinese and Chinese culture puts education high on the agenda. It is something they can relate to so we have had unbelievable support.
"It adds some real purpose to your work when you know that the player you are working with will get that opportunity in and around the first team when the time comes. Obviously, that is showcased by the fact that players are in the team at the moment."
There is Wes Harding, winner of the young player of the year award last season, and Connal Trueman, the 22-year-old goalkeeper who made his professional debut last month. Charlie Lakin, Josh Dacres-Cogley, Beryly Lubala and Viv Solomon-Otabor have all had a taste of it.
"Underneath that, there are a lot of other boys getting opportunities to be around the first-team squad," he adds. "It is vitally important for the boys not to just have an aspiration to get there but to have an understanding that it can be done."
Speakman is reluctant to claim this is a unique selling point but in the current climate, it's certainly rare. "Coming to Birmingham over someone else may give you a better opportunity of reaching your dream," he explains. "We always centre it on that.
"We are not in a position where we can offer the financial rewards of some clubs, but what we can do is take that young boy who dreams of playing football and help him see that dream through. There are not many academies in the country who are able to do that."
Some have even given up - as Birmingham's head of coaching Stuart English is all too aware. He spent five years working in Brentford's academy prior to its closure in 2016 with the Championship club citing rising costs and the competition for players in London.
"Brentford was a bit crazy because since closing a lot of the boys who were there have come through," English tells Sky Sports. "Chris Mepham is being talked of as a £15m player. Josh Clarke is in the first team. There are guys all over the country who are now progressing.
"That's the best part of the job, to be honest. Seeing players come through the academy and then get out on the pitch for the first team and perform well. There is nothing better than sitting in the stadium and seeing Wes, Connal and Viv out there.
"The kids who are getting their opportunities are really good people as well. So they will spend time with the younger kids when they see them and they lead by example in terms of how they conduct themselves and how hard they work. That's perfect for us really."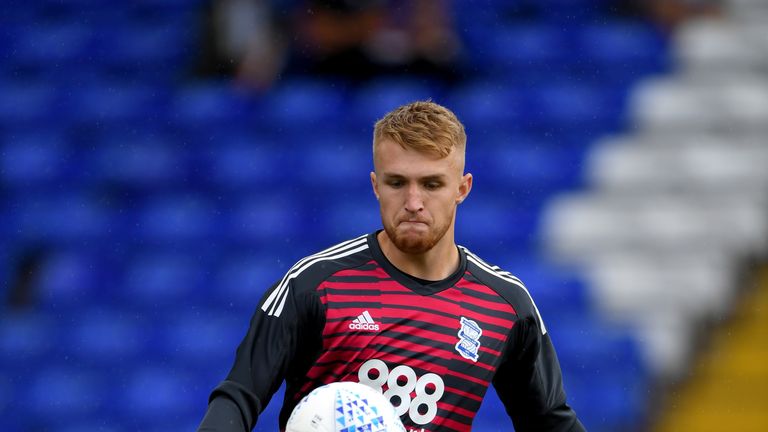 English's main role is "to make the coaches better and give the kids a better product" and with Speakman pointing out that Birmingham's "audit scores for coaching have been some of the best around" it is going well. But the players remain front and centre.
"They come to the academy offices because we have very much got an open-door policy," says English. "I had Viv in for an hour on one of the seats in the room. It was just us and the head of recruitment having a chat really.
"Our role is to be their support network. Spending time with them, encouraging them to listen to the manager and work hard. We encourage them to do that bit extra, whether it is in the gym or doing video analysis. We are there to just keep prodding them."
Speakman has just come out of a meeting with a young man who left the academy six years ago who he is still trying to help. Gray is at Leicester now but he remains a visitor too. "People will be wondering what he is doing here but he has just popped in," he says.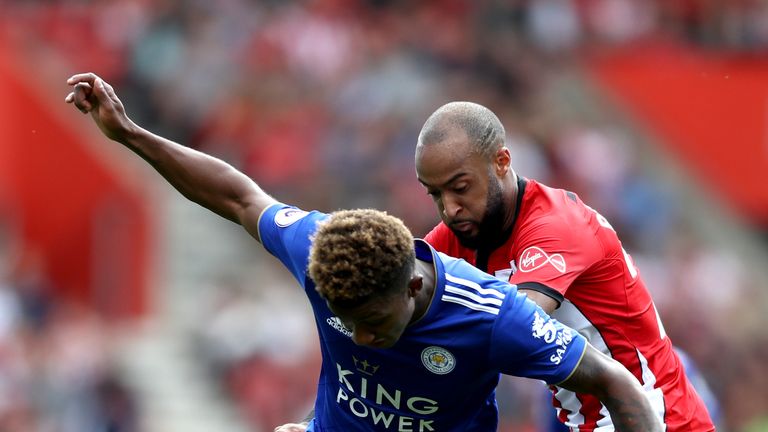 "I hope that encapsulates what we are about. We have a huge emphasis on education and we want our boys to have an authentic childhood experience. We want them all to be able to say they were at Birmingham academy and it was the best experience they ever had.
"From a club values perspective, the club has always been aware that its name is the name of the city so the academy plays an important role. About 96 per cent of our boys live within an hour and 15 minutes of the training ground. Most of them are Birmingham kids.
"Nathan Redmond joining his local club, going to an enjoyable youth development programme, playing for his local team and then the club recouping some of the costs of the programme through his sale is a win-win for everyone isn't it?"
Birmingham will be hoping the next breakthrough star is on his way. "We have some really talented boys coming through in these next few years," says Speakman. The wins off the field keep coming. A win on it against West Brom on Friday is what's needed now.
Watch Birmingham v West Brom on Friday night, live on Sky Sports Football from 7pm