Birmingham City feel they are being singled out by the EFL as they face a potential 12-point deduction for allegedly breaching new financial rules, Sky Sports News understands.
It is understood Birmingham will tell a Disciplinary Commission in the next fortnight that they are being treated like 'guinea pigs' and should not be singled out for harsh treatment, after breaching the EFL's new financial rules.
Neither side is commenting at present, but SSN have been told the EFL is pushing for a 12-point deduction for what they feel have been repeated breaches of their laws.
In the Championship table, a 12-point deduction would immediately move Birmingham from eighth place, five points off the play-offs, to 18th, eight points above the relegation zone.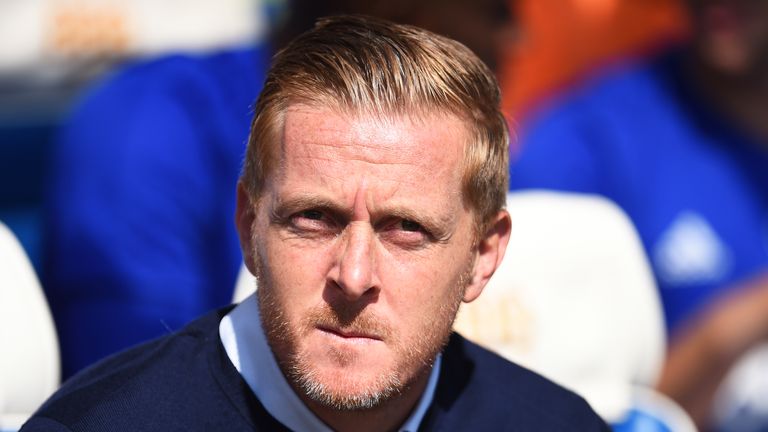 The punishment will be the first under the League's new Profitability and Sustainability (P&S) rules that were introduced at the start of the 2016/17 season, and so would be seen as a landmark ruling, and one that will set a precedent for any future punishments for other clubs who fall foul of the EFL's rules.
As a result, Birmingham's sanction is likely to be an initial six-points deduction for exceeding the £39m allowable losses over a three-year period, with an additional points deduction for "aggravating factors". This could mean reducing Blues' total by up to six more points.
That would mean the EFL would establish a precedent for the smaller penalty, which would be used as a standard for any similar punishment in the future.
It is thought Birmingham's hierarchy feel they are being made an example of, when other clubs have faced much more lenient settlements, and feel they are already being hamstrung by draconian EFL restrictions. For example, Birmingham remain under a transfer embargo, so they cannot negotiate a new contract for captain Michael Morrison, whose current deal expires in the summer.
SSN has learned that Birmingham's accounts show the club spent more than double its total income on players' wages for the 12 months up to June 2018. It had a total income for that financial year of £18.8m, according to the Price of Football website. The club spent £38m on wages in that same year which was 202 percent of their total income.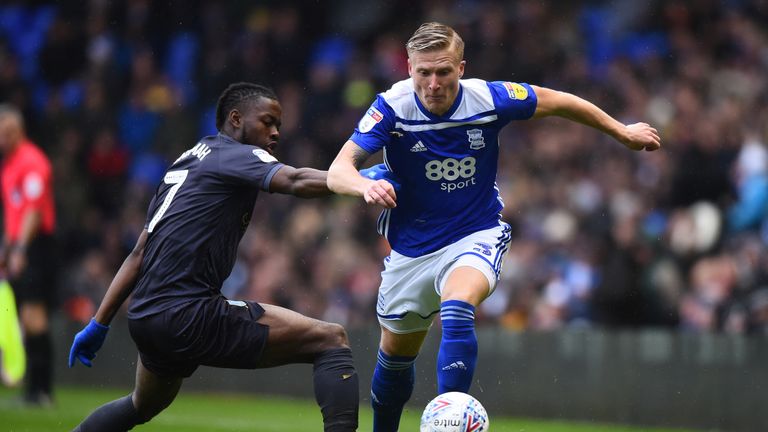 Whilst this does not directly breach EFL rules, which state a Championship club cannot lose more than £39m over any three-year period, the overall figures show Birmingham lost around £37.5m in a single year, and displays what the EFL believes has been a blatant disregard for the principles of sustainability.
Birmingham had previously agreed to comply with a business plan, agreed with the EFL, designed to move the club to compliance with the Profitability and Sustainability (P&S) rules.
Whilst the EFL will recommend an appropriate sanction, based on the guidelines previously agreed by the EFL Board, the ultimate decision will be taken by a three-person Disciplinary Commission. That is made up of a professional accountant, one representative acting for the EFL, and another representing Birmingham.
SSN understands the aggravating factors that are being taken into consideration by the EFL include the purchase of Kristian Pedersen in June for more than £2m, when Birmingham were under a "soft embargo" where all major financial issues had to be agreed in advance by the EFL.
Birmingham are also accused with allegedly misleading football authorities over the club's plans to reduce their debts.