Preston help at local charity as thanks for support
By Fraser Dainton, Sky Sports News HQ
Last Updated: 14/10/15 12:06pm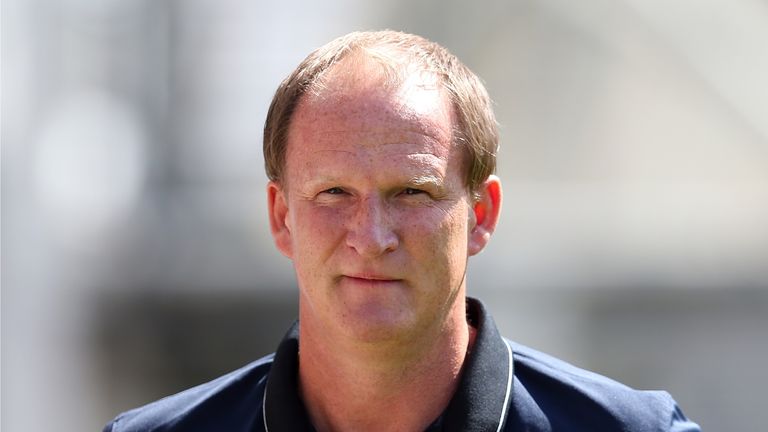 Having finally gained promotion to the Championship, Preston North End are showing their appreciation for the local support by helping out a local charity.
The club's owner, Trevor Hemmings, was approached by Legacy Rainbow House - a facility in nearby Mawdsley that helps brain-injured children.
The place was in a sorry state but thanks to the generosity of Hemmings and his associates, Legacy Rainbow House now boasts a brand new building.
Newly-appointed chief executive Carol Cochrane says: "Ten weeks ago this was a building site. The organisation didn't have a chief exec, the staff were on short pay, and weren't sure of their future.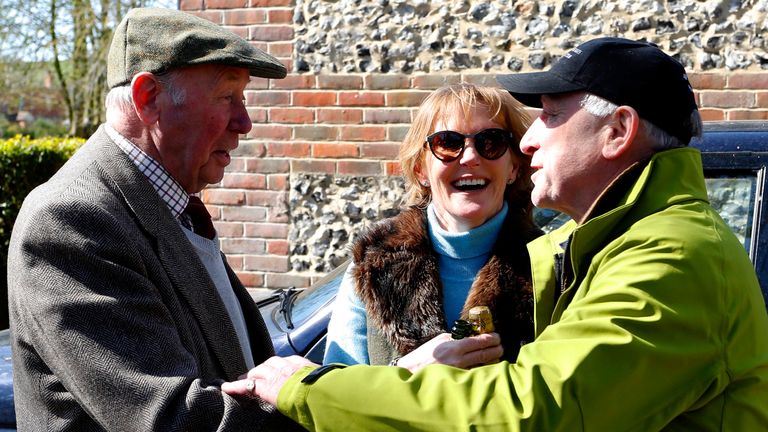 "This is our conductive education centre. Here we have rehabilitation, education, and fun! The new building allows us to do a lot more, for a lot more children and young adults in the area."
The "hub" has four new classrooms and teaching facilities, aiming to equip young people with life skills, and reducing the likelihood of them needing lifelong care.
"We deal with so many different areas," Carol says. "We have some children who are born with brain injuries from which they're never going to recover. It's our job to get them through as many major milestones as we can - that might be sitting, speaking, in some cases we might get them walking.
"But we also work with people who have had accidents. They come form far and wide, because we are a unique service that isn't available everywhere."
Every day, there are around 40 to 50 children in the nursery, with a further 20 or so in the conductive education centre. And there's rarely a time when it's quiet.
"During the school holidays, there aren't play facilities for children with such disabilities, so we run fun clubs and activities, because as well as helping the children develop, it's also a respite for the parents, and that's really important."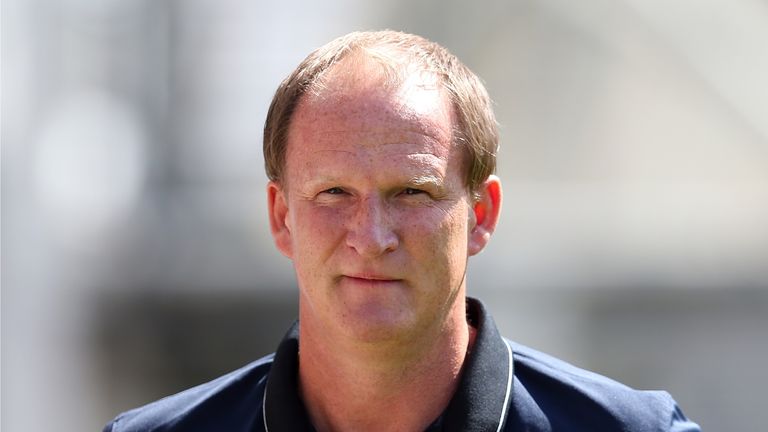 This is obviously a charity that means a great deal to a lot of families in the area.
Simon Grayson
The ceremonial opening ribbon was cut by North End manager Simon Grayson, whose players have also decided to do their bit by digging in to their own pockets. They've paid for £10,000 worth of raffle prizes in order to help raise funds, with a car, a moped, and bicycles among the prizes.
Grayson is delighted to be involved. "It's fantastic. This is obviously a charity that means a great deal to a lot of families in the area," he says.
"You don't realise how fortunate you are at times as a footballer or a manager, but when you come to places like this you realise there are a lot of people less fortunate than you."
In an era where footballers are sometimes seen as distant or over-privileged, Grayson believes this is a great gesture from his squad.
He said: "There's a lot made of all the bad things that happen with footballers in this day and age, and maybe people tend to forget the good things that they do at the football clubs, a lot of players have their individual charity work which goes unnoticed."
Preston have now named Legacy Rainbow House as their official charity partner for the season, which should help ensure it's immediate future, though Carol knows there's still work to be done.
"Ten weeks on, we've got the facility open, the staff are back on full pay, and we're moving forward. It has to keep going, but it can only keep going with contributions - you can't get government funding for this."